Reminder: Chromebook pick up for 6th-12th grade will be August 8th and 9th. You can check out a device for use for $40 for the year, or bring your own. Just remember to install the certificate prior to school starting! You can do that here:
https://support.securly.com/hc/en-us/articles/220803847-Securly-CA-Certificate-All-Formats
If you did not return your Chromebook or charger from last year, you will pay for the equipment in order to receive a device for the 2022-2023 school year.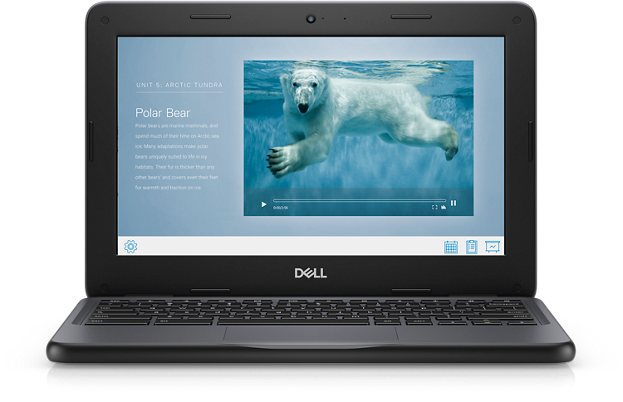 We are 19 days away from Fall 2022! Can you believe it? This year CISD is excited to offer online registration starting July 25th. Find the parent guide, dress codes, school supply lists and other important information in the 2022-2023 Documents folder (plus sports schedules as available) on the website here:
https://www.coahomaisd.com/documents/2022-2023-documents/352267
If you have any questions, please call your campus at 432-394-5000 Monday-Thursday 9:00am-3:00pm. We are looking forward to a fantastic school year!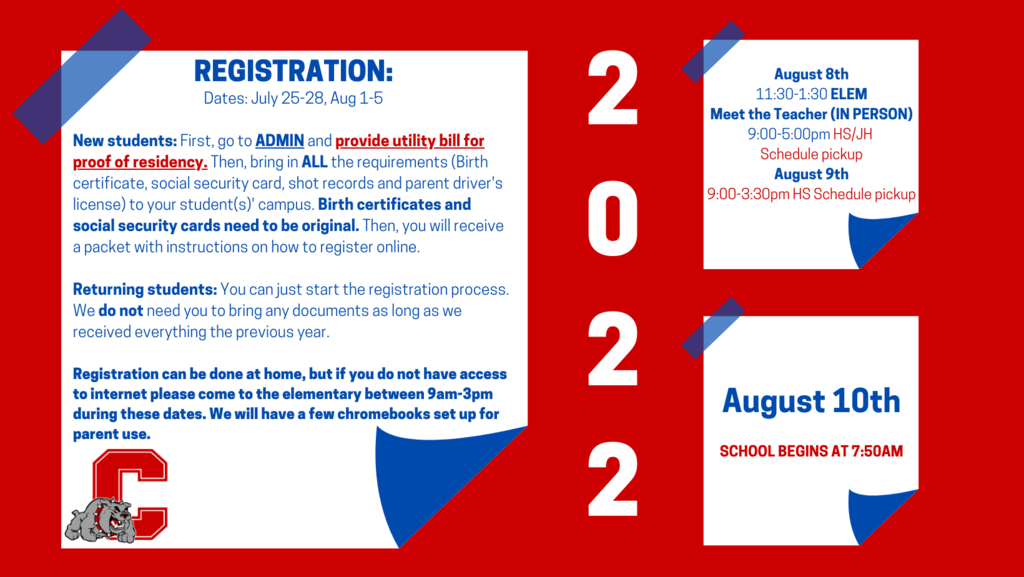 This vaccine clinic is available for all CISD students, not just junior high.*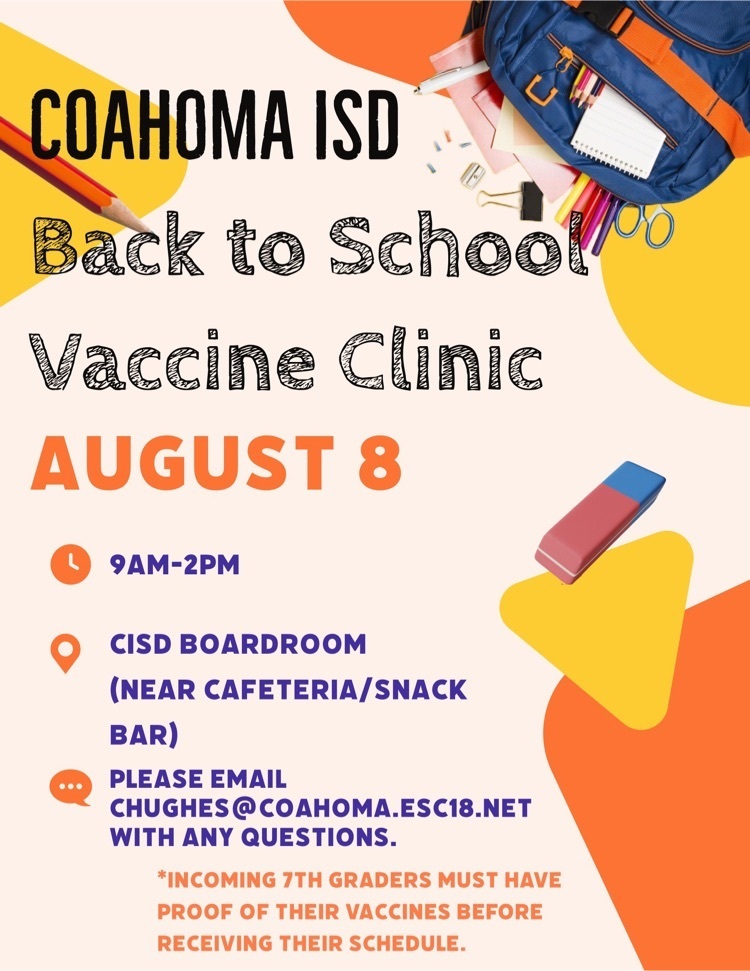 Coahoma>Austin>Lubbock 🥎 Coahoma softball love knows no distance too far to support each other! #FAMILY #BFND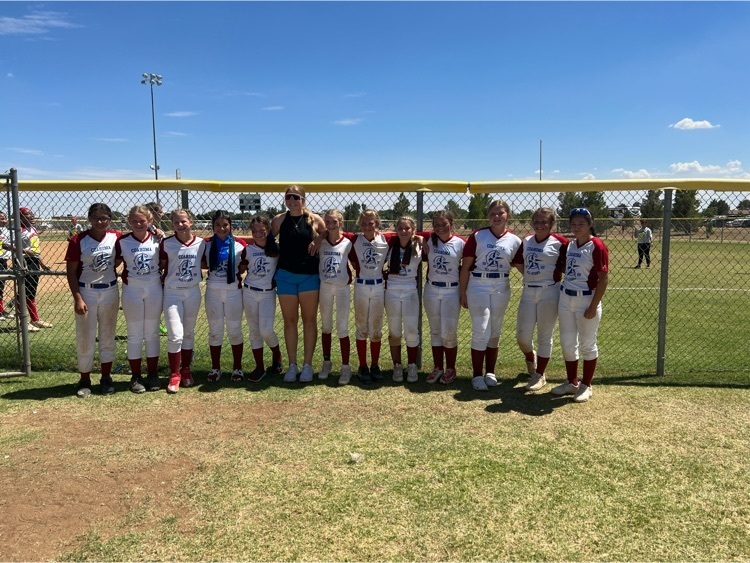 5-6 Hallettsville after 6

6-3 after 5 Hallettsville

5-3 Hallettsville after 4

3-3 after 3! #GOLDGLOVECHASIN

1-1 after 2 #GOLDGLOVECHASING

1-1 after 1! #GOLDGLOVECHASIN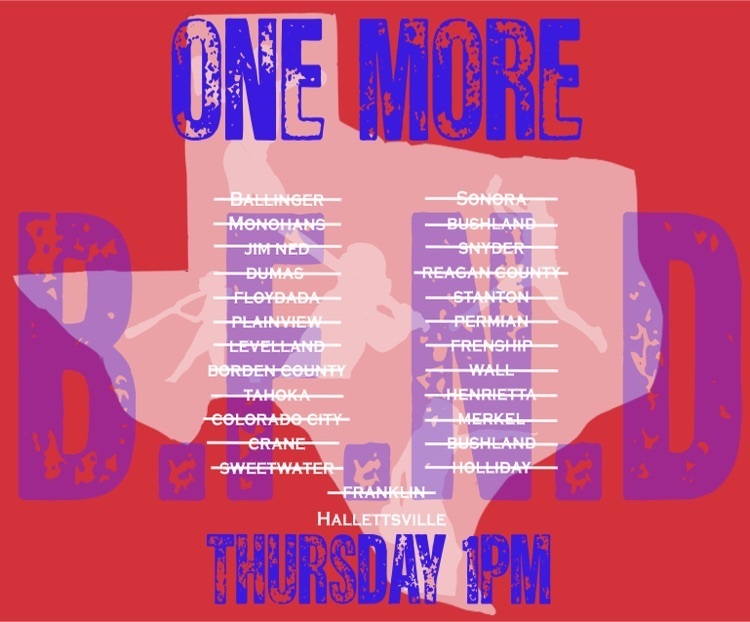 7-7 at the end of 7! OT!

6-5 Franklin after 6

6-5 Franklin after 5

4-2 Franklin after 4

3-0 Franklin after 3

2-0 Franklin after 2

If you can't make it to Austin, here is the ONLY link that you'll be able to live stream the game from. (The rest in comments are SPAM) KBST will be broadcasting and we will share inning by inning updates here and on Facebook!
https://www.nfhsnetwork.com/events/uil/gam718eaf727a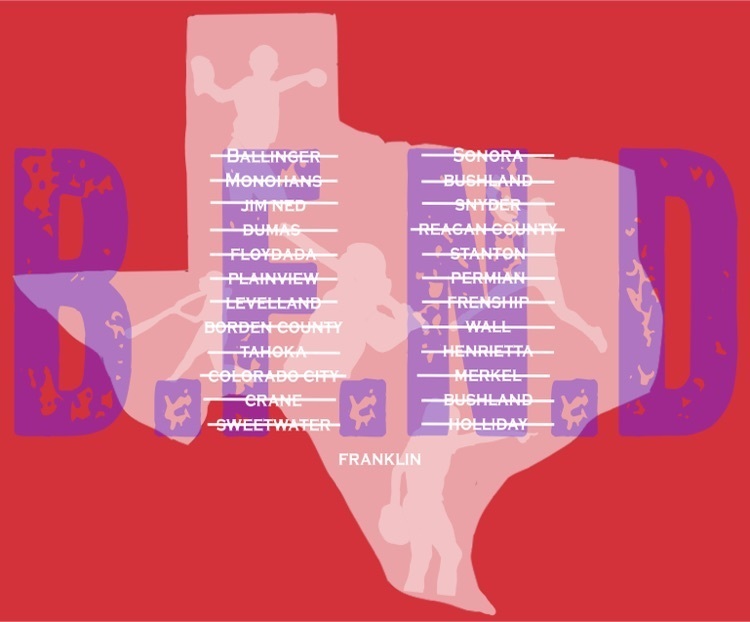 Calling all softball alumnae! 📢 a local reporter is wanting to do a feature on our softball town! Please send photos of your time as a Bulldogette to
lmoody@coahoma.esc18.net
🥎🙌🏼