NEWS
Please click the link to view the Parent/Guardian Meeting for Remote Learners. https://drive.google.com/file/d/1C8VRRqqvWdFAUXea_4kM1ZVsGzohDvdL/view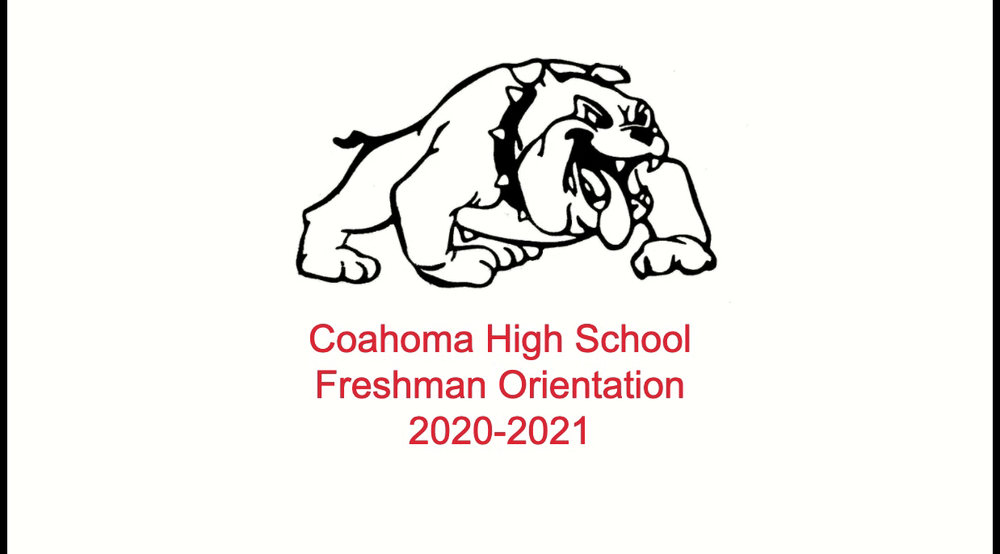 https://drive.google.com/file/d/1iSwSTjTmc_hC_Y_drgMOOGTVkwwrHfha/view?ts=5f31900d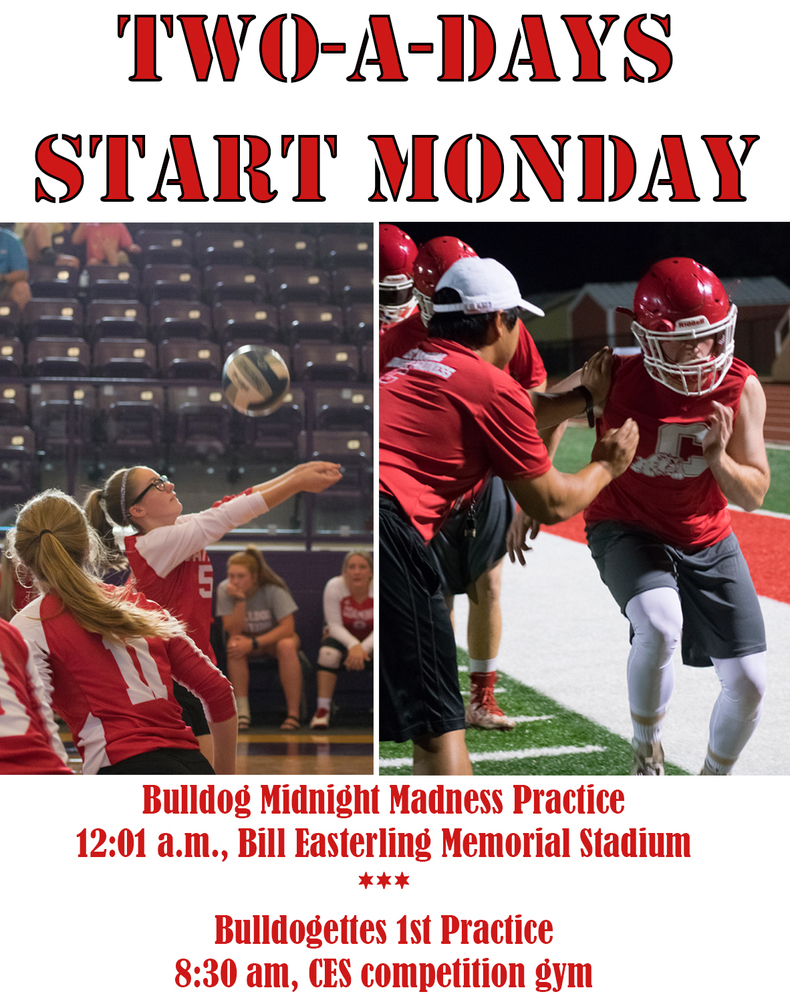 Coahoma ISD athletes will return to action on Monday to begin two-a-days after the UIL gave the go-ahead last week for Class 1A-4A programs to start the season on schedule. "It's exciting because...
SEE ALL NEWS
LIVE FEED

Virtual Learning Webinar starts in about 15 minutes. Don't forget to login using your students' email or a gmail address! meet.goog ...

CISD goes back to school! Check out this awesome video explaining what Fall 2020 will look like, made entirely by students! htt ...

6th-12th parents: Please see the link for the 2020-2021 Chromebook policy. If you are planning to check out a device, please bring ...
10 days ago |
Megan Ditto

If you have not already done so, please fill out the 20-21 Commitment Form by Thursday, July 30th. https://forms.gle/3dXLgzRUAs ...
17 days ago |
Megan Ditto
SEE ALL POSTS
Events