5-6 Hallettsville after 6

6-3 after 5 Hallettsville

5-3 Hallettsville after 4

3-3 after 3! #GOLDGLOVECHASIN

1-1 after 2 #GOLDGLOVECHASING

1-1 after 1! #GOLDGLOVECHASIN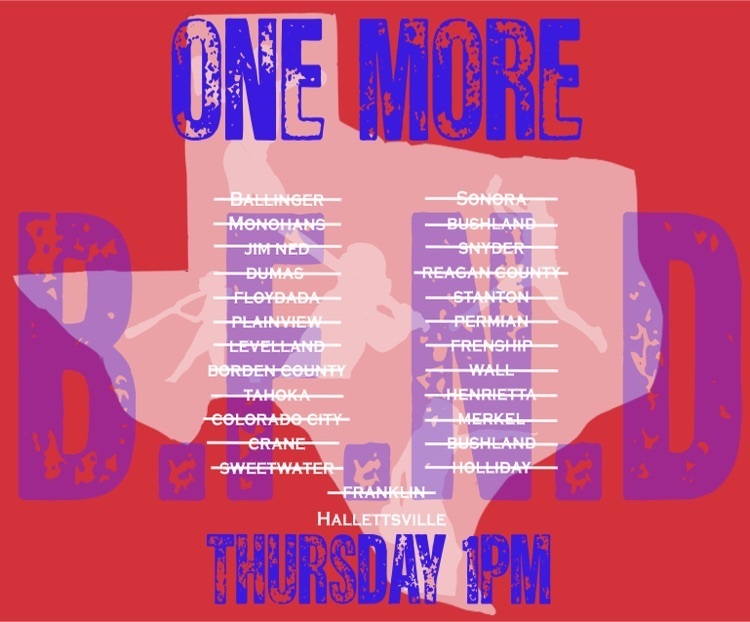 7-7 at the end of 7! OT!

6-5 Franklin after 6

6-5 Franklin after 5

4-2 Franklin after 4

3-0 Franklin after 3

2-0 Franklin after 2

If you can't make it to Austin, here is the ONLY link that you'll be able to live stream the game from. (The rest in comments are SPAM) KBST will be broadcasting and we will share inning by inning updates here and on Facebook!
https://www.nfhsnetwork.com/events/uil/gam718eaf727a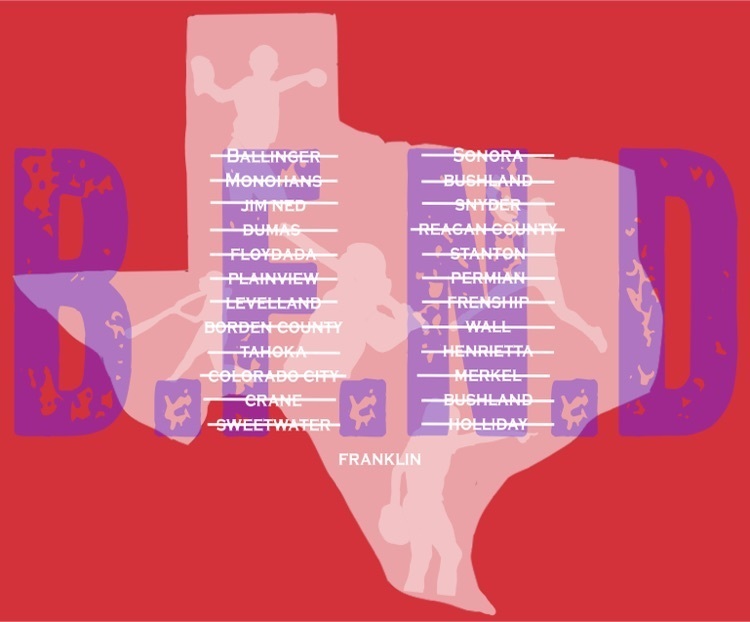 Calling all softball alumnae! 📢 a local reporter is wanting to do a feature on our softball town! Please send photos of your time as a Bulldogette to
lmoody@coahoma.esc18.net
🥎🙌🏼

State shirts are LIVE! 🤩 order by midnight!

STATE BOUND!!!!!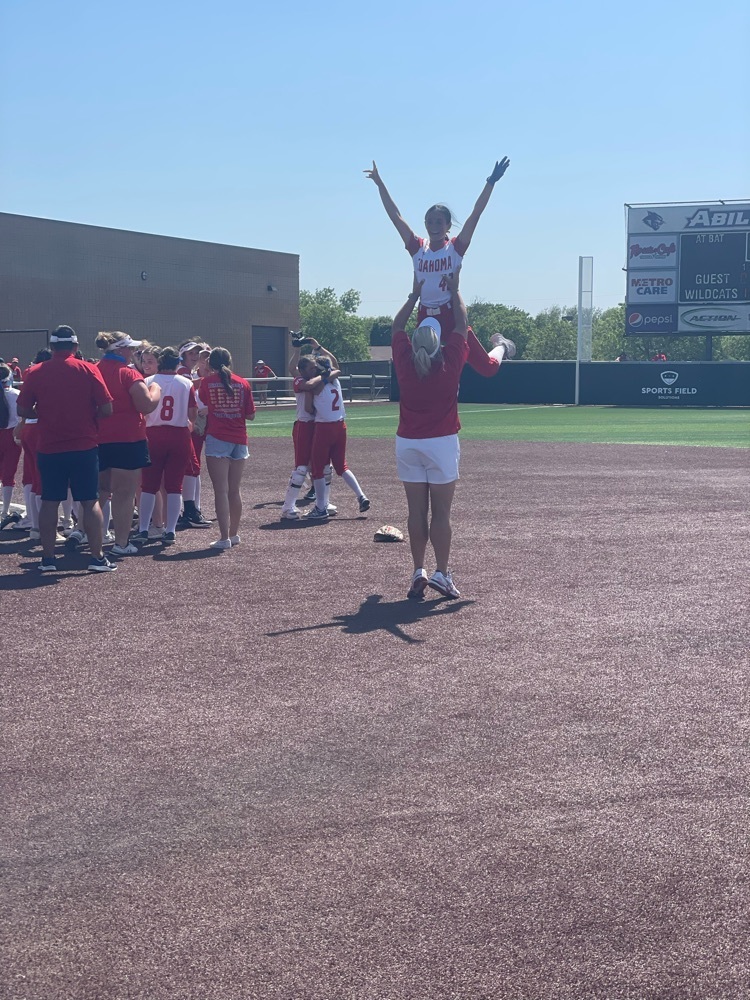 Shae Lang gets a little 2 out rally going! 🙌🏼

3-1 Holliday after 3

1-0 Holliday after 2