Coahoma ISD will begin at 10:00am on Thursday, February 11th. Bus routes will run 2 hours behind normal times.

CISD is cancelling school on Monday 1.11.21. The JH basketball games have also been cancelled. Thank You!

Due to the continuing rise in Covid-19 cases, CISD will implement a modified spring schedule. The following Friday dates have been added to the spring calendar as remote learning days: Jan. 29th, Feb. 5th, 26th, March 5th and 12th. These dates will provide the opportunity to deep clean the school. All other school times and dates will follow the school calendar. More information will be provided from your campus. Have a Happy New Year!


After the Thanksgiving break, CISD will follow the below schedule. Nov.30-Dec.3rd In person instruction (Mon.-Thurs.) Dec.4th Remote Learning for all students (Friday) Dec. 7th-10th In person instruction (Mon.-Thurs.) Dec. 11th Remote Learning for all students (Friday) Dec.14-17 In Person Instruction Remote Friday's provide us with the opportunity to deep clean, separate for 72 hours, and time to be intentional on student learning.  Each campus administrator will provide more detailed information.  On these remote learning Fridays, lunch will be available for pick up between 10:00 and 12:00. Thank You and Have a Happy Thanksgiving!

CISD will move to a remote learning platform on Friday, November 20th. CISD will resume in person instruction on Monday, November 30th. Lunch will still be provided for Pick up on Friday, November 20th from 10:30 to 12:00.

Picture Retake Day December 10, 2020 For all grade levels and virtual students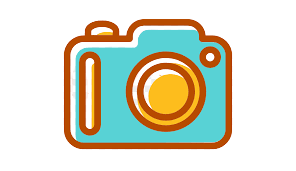 Football Game this week: TICKETS Tickets will have to be purchased before you go. If you do not have a ticket before you leave you will not be permitted. Directions are below and are on sale now. All tickets are $4. Tickets We will sell all tickets online. District passes will be accepted at the gate. The district pass will get in the immediate family. Everybody else will need to purchase a ticket. Here are the instructions for purchasing tickets. I'm going to have to get a hold of the company to allow us to sell adult and student priced tickets, so tickets will not go on sale Monday, 11/9 1. Go to ticketspicket.com 2. Click on Buy Tickets 3. Type in Tulia ISD 4. Click on your event and purchase either Home(Canadian) or Visitor(Coahoma) tickets.


Purchase your 19-20 yearbook or preorder for 20-21!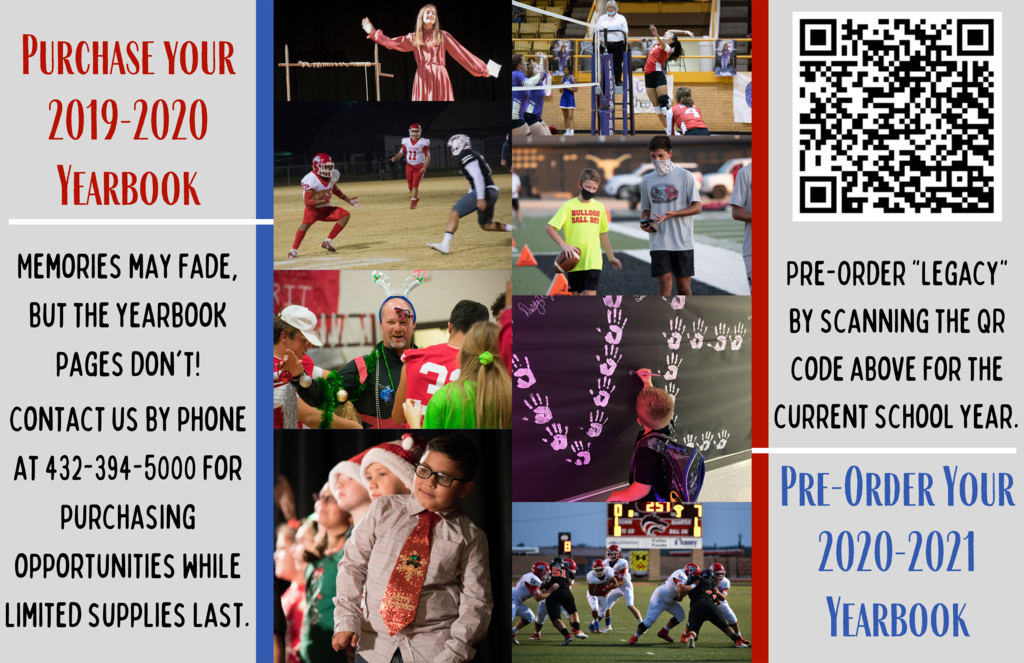 Big game this week in Abernathy. Our guys played extremely hard Friday and were by far the better acting team! We are going to Abernathy Friday with a lot on the line, come out and support these great kids! This is also our JV and JH boys last week. They have all done a great job getting better and representing CISD with class. Come out Thursday and support them!

Just a reminder, this week's game at home does not require a voucher. Just pay at the gate and come support these awesome kids, as they compete!


Coahoma ISD will be delayed until 10:00 am on Wednesday, October 28th. Coahoma ISD will check roadways early in the morning to determine if travel is safe. Buses will run two hours behind the normal scheduled time. In the event of hazardous road conditions we will provide information regarding school closure. We will continue to monitor the weather to make decisions that are safe for our students.

Update. Friday's game is NOT cancelled. Apologies for the misunderstanding. Fright Night, the hgh school theater production IS cancelled.


Our varsity football team plays their final home game of the year this Friday, it is also the night we have our senior class walk the field for the last time after the game. It is also a huge game for playoff seeding, so please come out and support these great kids we have at CHS! Our JV also plays out of town for the last time this year. Reminder: our girls' volleyball playoff game is Thursday night in Sweetwater at 7:00pm vs Clyde.


Congratulations to Coach Bonner, coaches and the girls volleyball team for making the playoffs this year! They have their last regular season game tomorrow morning at home vs Crane, please come out to support them. Their first round playoff has been set for Thursday October 29 7:00pm @Sweetwater vs Clyde. Good luck to these coaches and awesome young ladies as they start a playoff run!


This Friday night is a home game vs Stanton 7:30pm. We will do vouchers like this: all Football, band, trainers and cheer performing in the game will receive 4 vouchers each. Remaining vouchers will be picked up at the fieldhouse from 8-11:10am Thursday and at the admin office Friday 8-12. Remember we have Gold Out and we are honoring 4 past players before the game.

Gold Out Community Pep Rally on the field 6:40-6:55


Football this week: Vouchers: Varsity game @ Idalou-football and cheer will receive theirs Thursday (4 each). Remaining vouchers will be passed out Thursday morning at the Fieldhouse starting at 7:45am. Friday morning at 8am at the Admin office. No vouchers are needed for JV here or JH there!


2019-2020 Yearbooks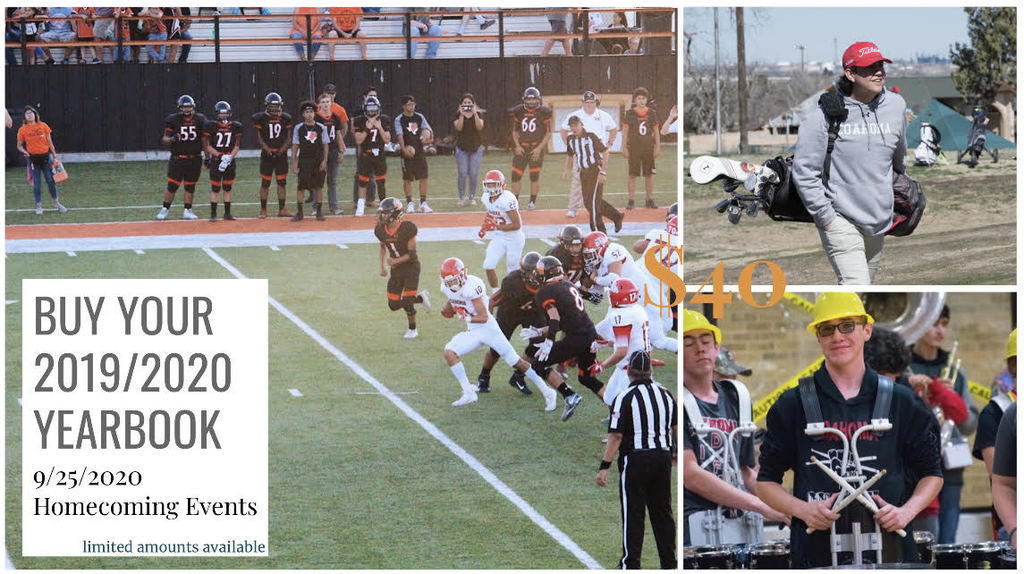 Merkel has cancelled Friday's game. We will still have a community Pep Rally along with our Homecoming festivities. Gates will open at 5:15- events start at 6:00 No vouchers required. Come out and support our Bulldogs and Bulldogettes!