Attention: CHS will have yearbook pictures and Senior retakes tmrw.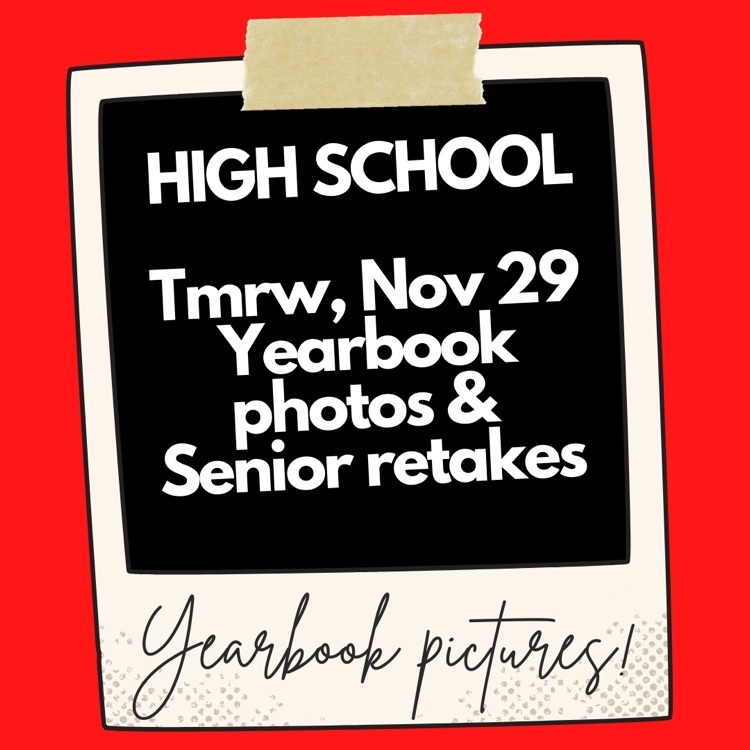 Gold Out shirts are on sale now! $10. Gold Out game is Oct 22 against Big Lake at home. All proceeds go straight to children's hospitals conducting childhood cancer research. Order forms can be found at your child's school (and pictured below) or come by the CHS weight room this Sat and Sun from 2-5! Check out our HS Counselor, Mrs. Rechichar, sporting the new design! Deliveries will be made (from school orders) on Monday and Thursday next week.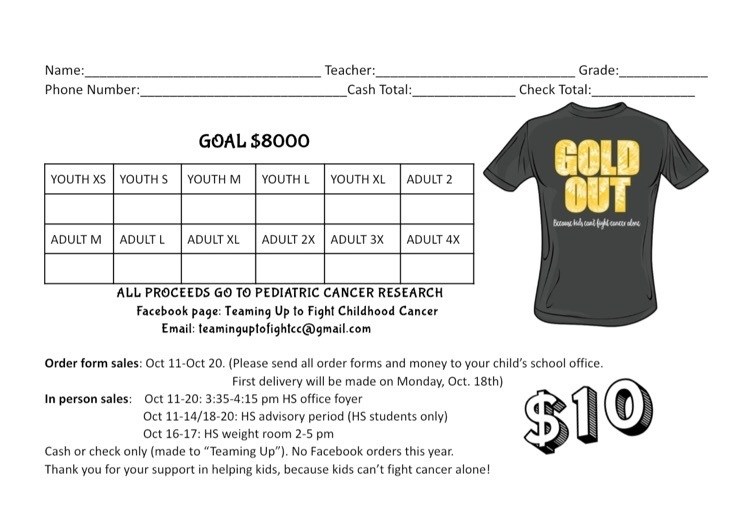 Bulldog fans!!! Just a reminder, Friday night's game will start at 7 pm in Eldorado. #BFND #FAMILY

The Coahoma Big Red Band recently attended music camp and performed in Branson, MO. as the opening act for The Haygoods!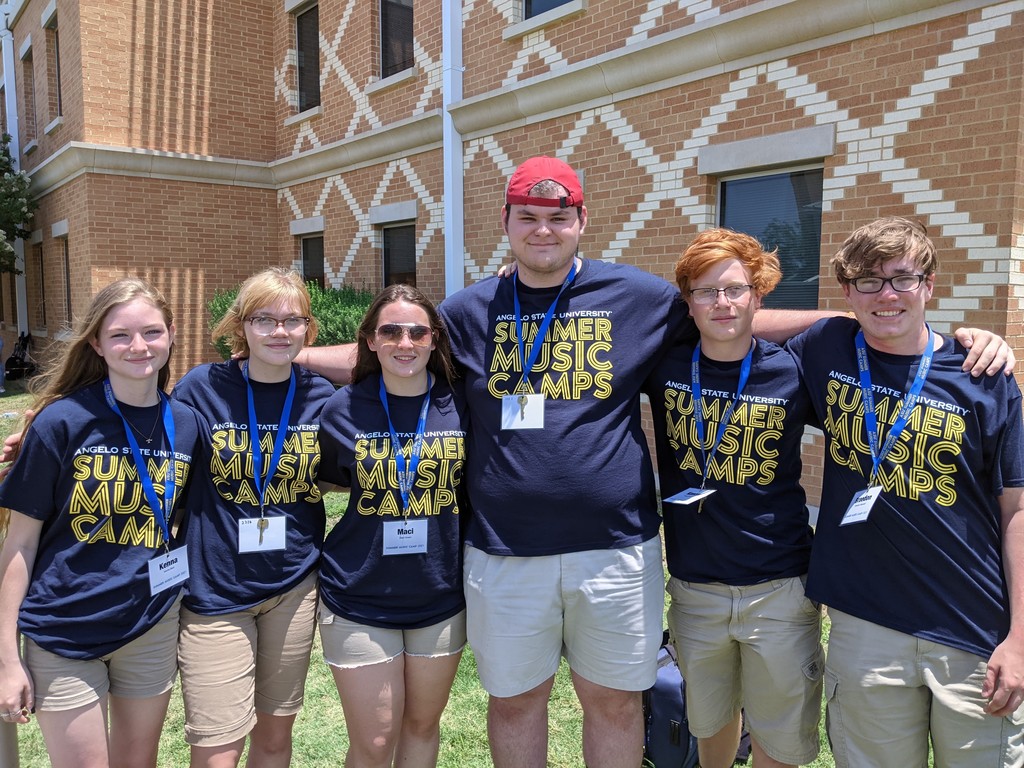 Attention Summer Algebra students! Class starts June 1st at 8am. Please meet in the high school library so that we can assign out Chromebooks to those that need them. Those that did not return school devices and chargers at the end of the school year should bring those or pay the fees to get a new one. If you have your own device, please bring it with you. Class will be held every Monday through Thursday throughout the month of June from 8 to noon. After the initial meeting for technology, we will meet in Mrs. Turnbow's room. If you have any questions, please email Mrs. Turnbow at
jturnbow@coahoma.esc18.net

National Honor Society will be having our induction of new members and presenting of seniors with their stoles on Monday, April 12th at 6pm in the HS auditorium. Reception and pictures following in the HS Library.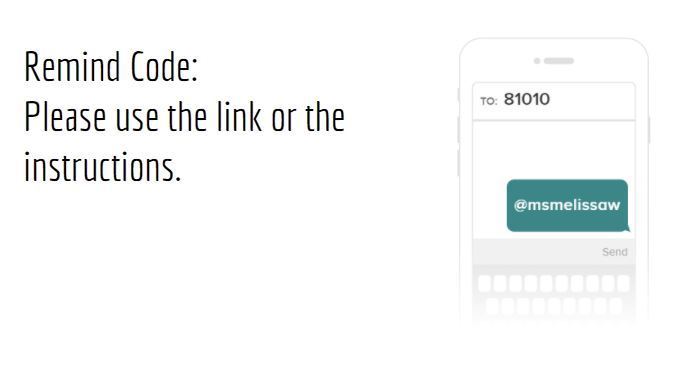 Spring Sports Picture Day April 1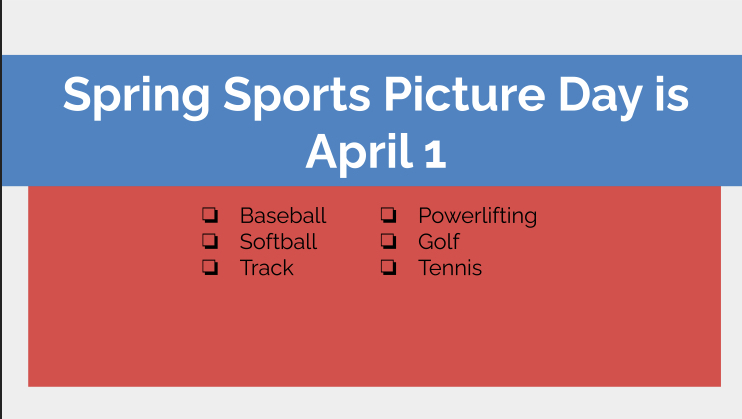 Our softball teams were scheduled to scrimmage this Saturday at Sweetwater. Due to weather conditions that scrimmage has been cancelled. Thank you


CHS Class of 21 seniors Scan to upload your baby picture and submit your senior quote!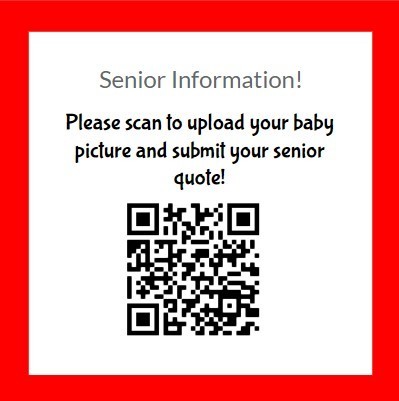 Our girls and boys basketball teams are scheduled to play in Reagan County Friday night. You will need a ticket prior to going to the game. Here is the link to purchase tickets, please do so before you leave. Thanks,
https://www.vancoevents.com/ERO


Anyone planning on going to the basketball games at Stanton Tuesday night will need to purchase tickets in advance. Here is the information from Stanton on how to purchase them. Make sure you purchase one before you go. Your fans tickets will go on sale today at noon. the Passcode is -- VISITOR All tickets online. stantonisd.net

CHS Theater Fright Night Monday 10/26 6:00 pm CHS Auditorium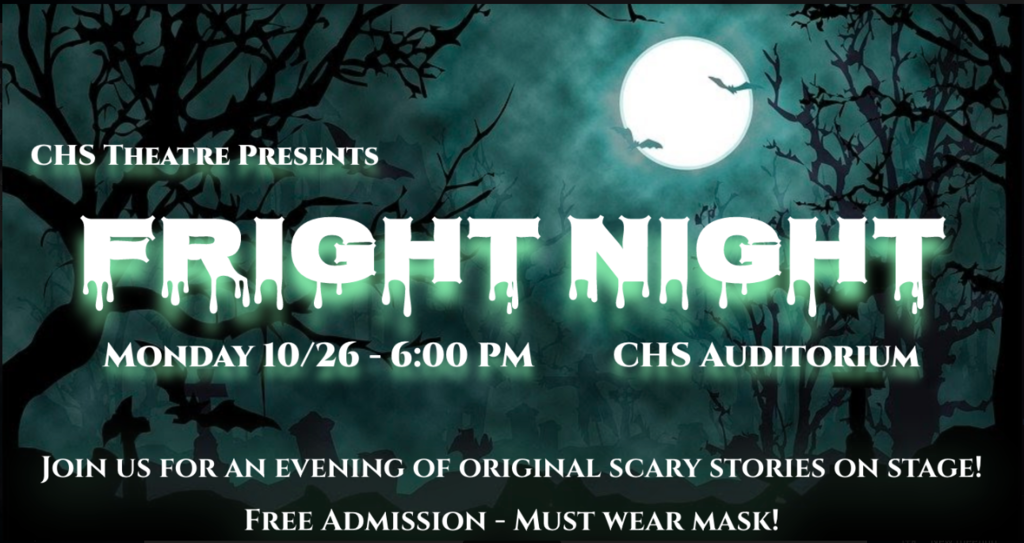 High School fall picture day tomorrow!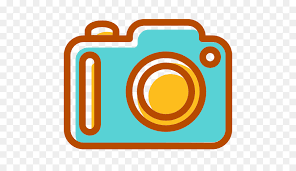 High School Fall Sports picture day TOMORROW!

Virtual FAFSA Night for Seniors Monday, October 5th at 6:00pm Join us along with Howard College Financial Aid Representatives walking seniors through how to fill out their FAFSAs. Email Mrs. Rechichar for the Zoom link.
krechichar@coahoma.esc18.net

First Football Scrimmage of 2020-2021: Thursday August 20 at Post HS JV starts at 6:00pm V 7 or 7:15 following JV

CISD Parents: Please fill out this survey regarding the 2020-2021 school year for each student you have at Coahoma ISD by Friday, July 17th.
https://forms.gle/p9edkAd4p7VWoSnP7