Congratulations to CJH One Act who received second place today at UIL competition in Stanton, Texas! They will perform "The Trial of Goldilocks" tomorrow at the Coahoma High School Auditorium at 2pm.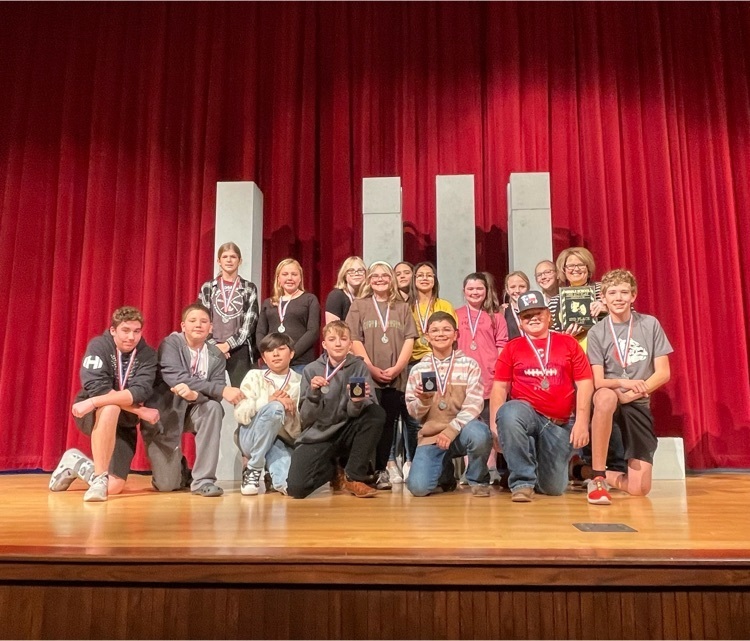 Incoming CHS Freshman Student and Parent Night Wednesday March 24th 5:30-6:30 pm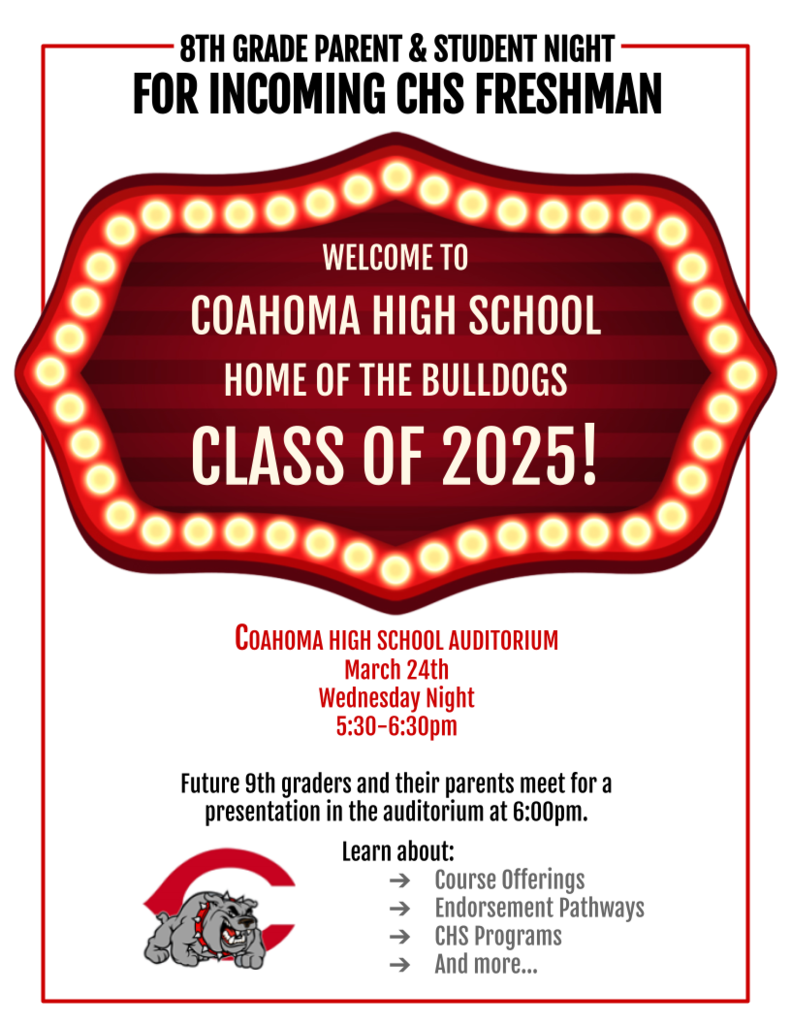 Junior High Boys Basketball Monday February 8- vs Reagan County Owls 7th Grade A team- 5:00 pm Competition Gym 8th Grade B team- 5:00 pm High School Gym 8th Grade A team in Competition gym following 7th A game 7th Grade B-team in High School Gym following 8th B game BFND


Junior High Boys Basketball Saturday January 23 vs. Forsan- Both games in Competition Gym 💥 7th A team- 12:05 pm 💥 8th A team- 2:05 pm BFND


Junior High Boys Basketball Saturday January 16- Forsan 💥 7th A team- 9:00 am 💥 8th A team- 10:05 am High school gym Monday January 18- Crane 💥 7th A team- 5:00 pm 💥 8th B team- 5:00 pm 💥 8th A team- 6:05 pm High school gym BFND


Junior High Picture Day tomorrow!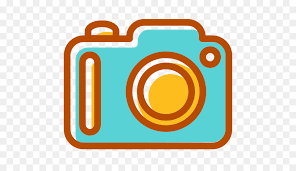 Junior High Staff Shoutout

IRAAN game updates: 7th grade will play Big Spring @ Blankenship in Big Spring 6:30ish 8th Grade will play Iraan's jr high team @ Iraan 5:00 Jv will play Monahans @ Coahoma 5:00 #BFND

CJH Open House will be this Thursday at 5:30pm. Students participating in the Science Fair or Living Museum will need to arrive at 4:30 to set up. #itsagreatdaytobeabulldog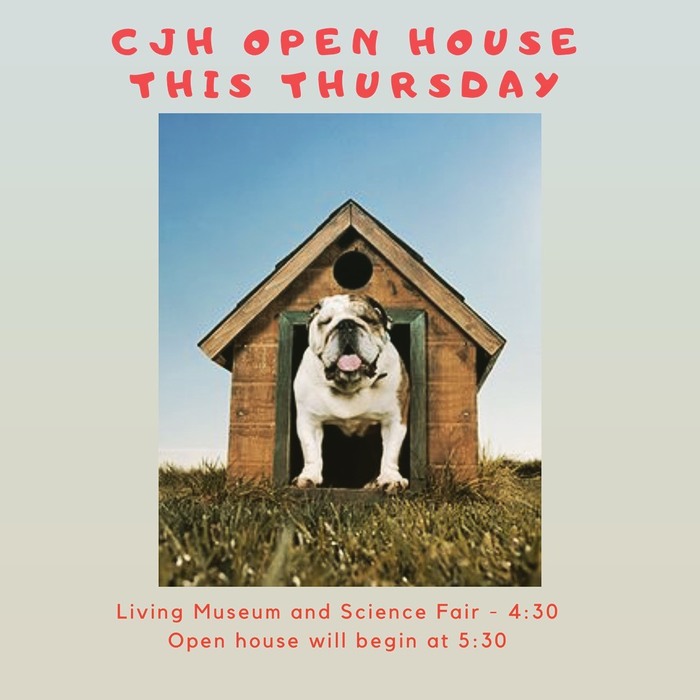 There will be no early track workouts this week for JH due to benchmarking.

The following events have been added to the JH Calendar: March 28- 8th Grade Band @ McCamey Band Festival April 25 - 6th Grade Band @ Clyde Beginner Band Festival May 11 - 7th Grade Band @ Greenwood Band Festival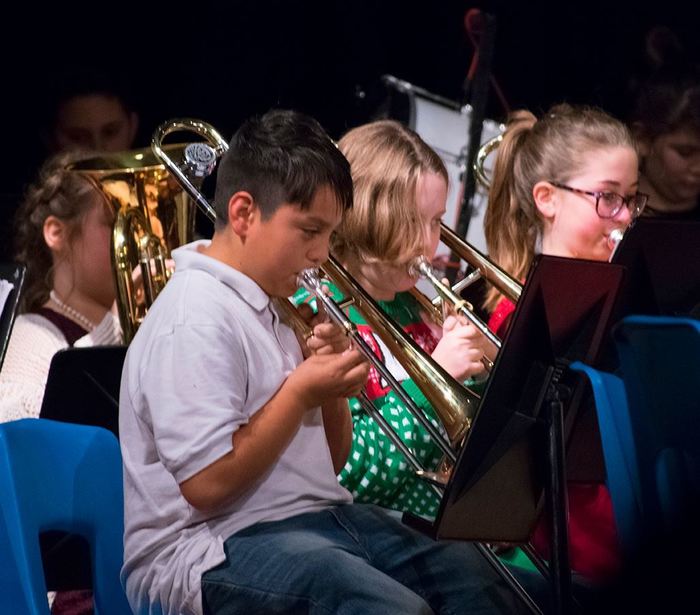 This Thursday 8th grade will play at 4:30 in Big Spring instead of 4 due to an issue with officials. Please contact the school with questions. #BFND

Due to Wink only having one team, our 7th grade will travel to Crane on September 13 at 5:00. So 7th at Crane at 5:00 8th will play at Wink
The Coahoma Junior High Cross Country team. The boys earned 3rd place overall at the Hamlin Cross Country Meet, Saturday, Sept. 9.