Incoming CHS Freshman Student and Parent Night Wednesday March 24th 5:30-6:30 pm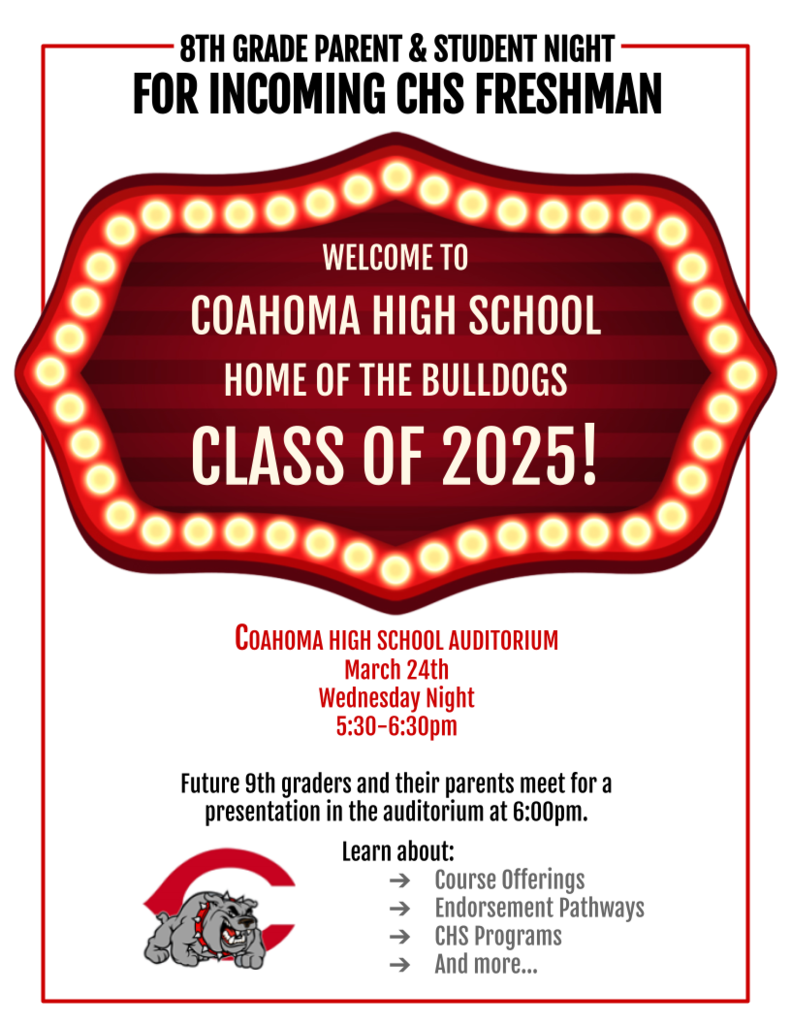 Junior High Boys Basketball Monday February 8- vs Reagan County Owls 7th Grade A team- 5:00 pm Competition Gym 8th Grade B team- 5:00 pm High School Gym 8th Grade A team in Competition gym following 7th A game 7th Grade B-team in High School Gym following 8th B game BFND


Junior High Boys Basketball Saturday January 23 vs. Forsan- Both games in Competition Gym 💥 7th A team- 12:05 pm 💥 8th A team- 2:05 pm BFND


Junior High Boys Basketball Saturday January 16- Forsan 💥 7th A team- 9:00 am 💥 8th A team- 10:05 am High school gym Monday January 18- Crane 💥 7th A team- 5:00 pm 💥 8th B team- 5:00 pm 💥 8th A team- 6:05 pm High school gym BFND


Junior High Picture Day tomorrow!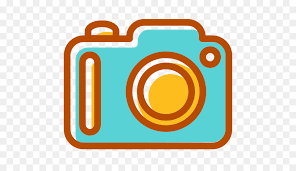 Junior High Staff Shoutout

IRAAN game updates: 7th grade will play Big Spring @ Blankenship in Big Spring 6:30ish 8th Grade will play Iraan's jr high team @ Iraan 5:00 Jv will play Monahans @ Coahoma 5:00 #BFND

CJH Open House will be this Thursday at 5:30pm. Students participating in the Science Fair or Living Museum will need to arrive at 4:30 to set up. #itsagreatdaytobeabulldog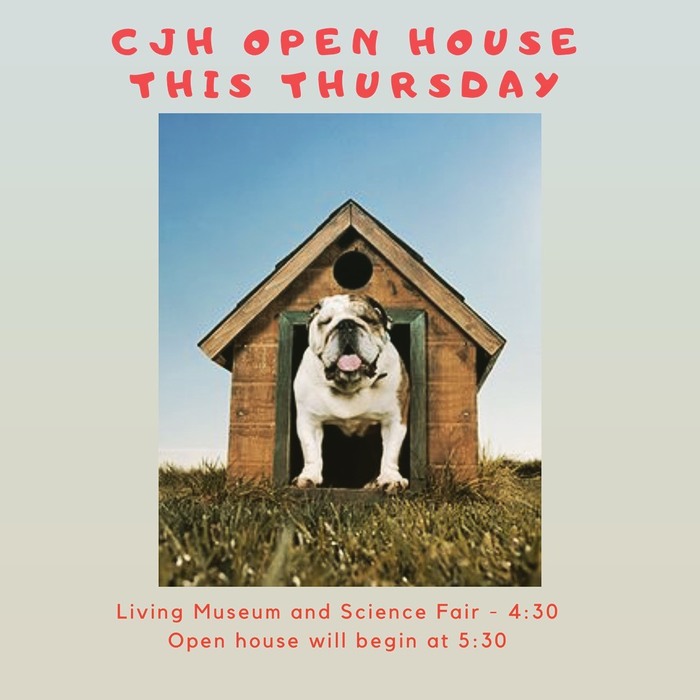 There will be no early track workouts this week for JH due to benchmarking.

The following events have been added to the JH Calendar: March 28- 8th Grade Band @ McCamey Band Festival April 25 - 6th Grade Band @ Clyde Beginner Band Festival May 11 - 7th Grade Band @ Greenwood Band Festival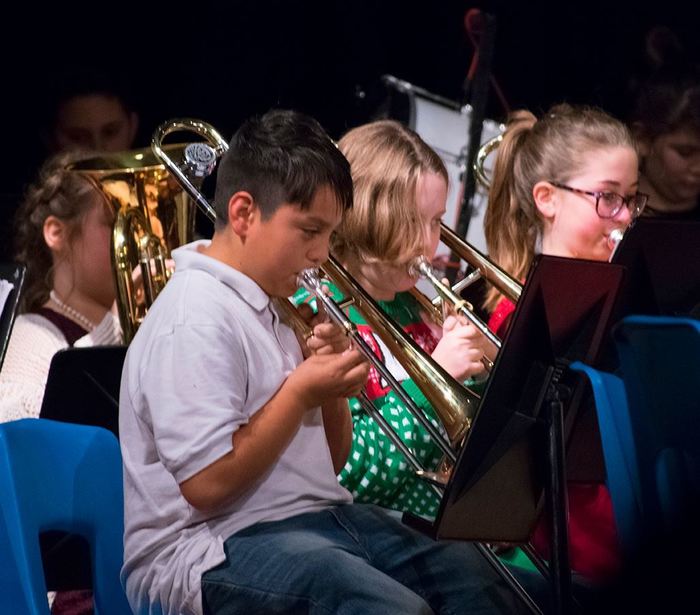 This Thursday 8th grade will play at 4:30 in Big Spring instead of 4 due to an issue with officials. Please contact the school with questions. #BFND

Due to Wink only having one team, our 7th grade will travel to Crane on September 13 at 5:00. So 7th at Crane at 5:00 8th will play at Wink
The Coahoma Junior High Cross Country team. The boys earned 3rd place overall at the Hamlin Cross Country Meet, Saturday, Sept. 9.