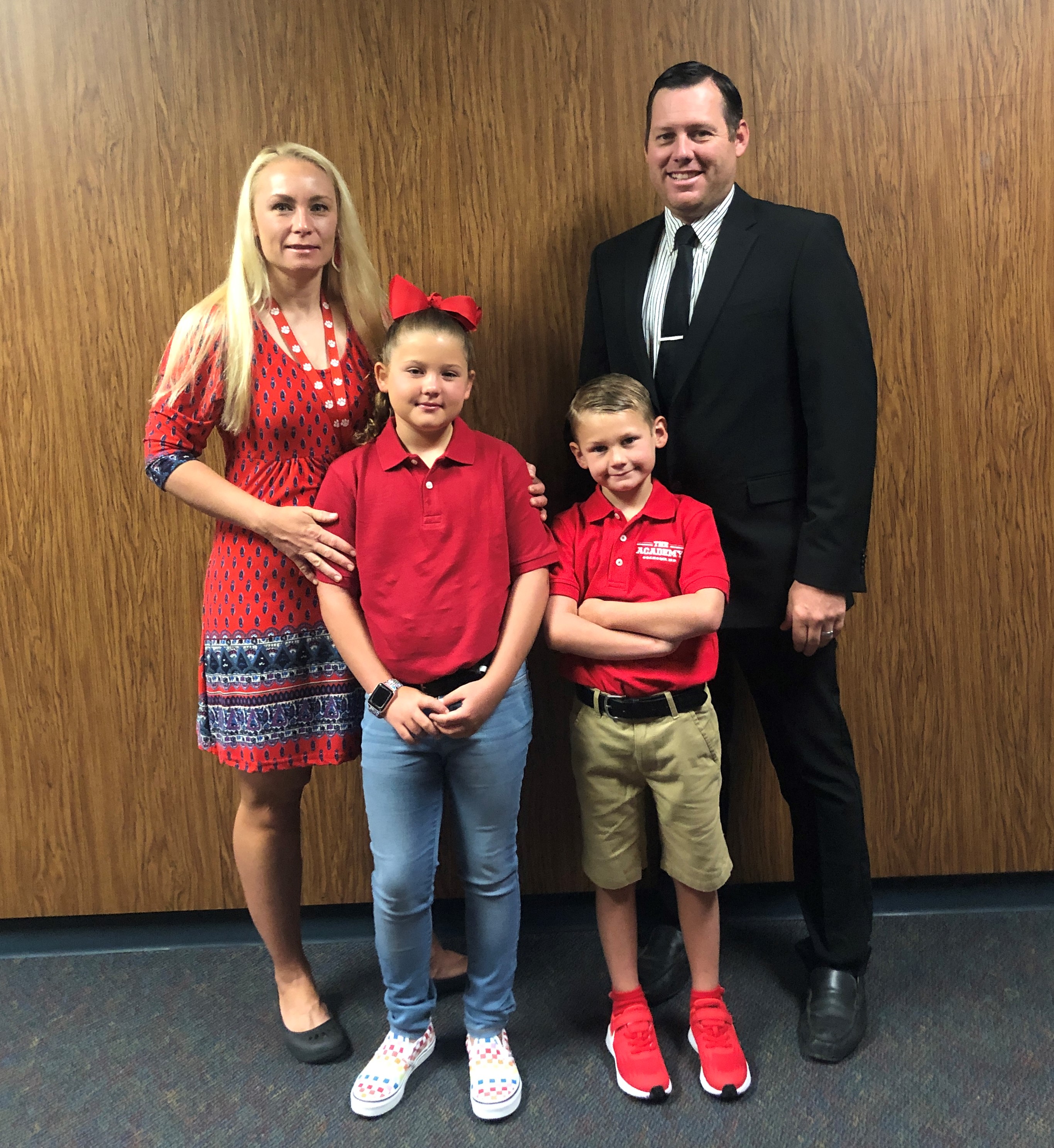 John-Michael Leggett, M. Ed has ten years of experience in education. He has coached track and field, football and basketball, and is now the principal of Coahoma High School. When he was in high school, he was the only goalie in the state of Texas to not give up a goal the entire season.
"The mediocre teacher tells. The good teacher explains. The superior teacher demonstrates. The great teacher inspires."
William Arthur Ward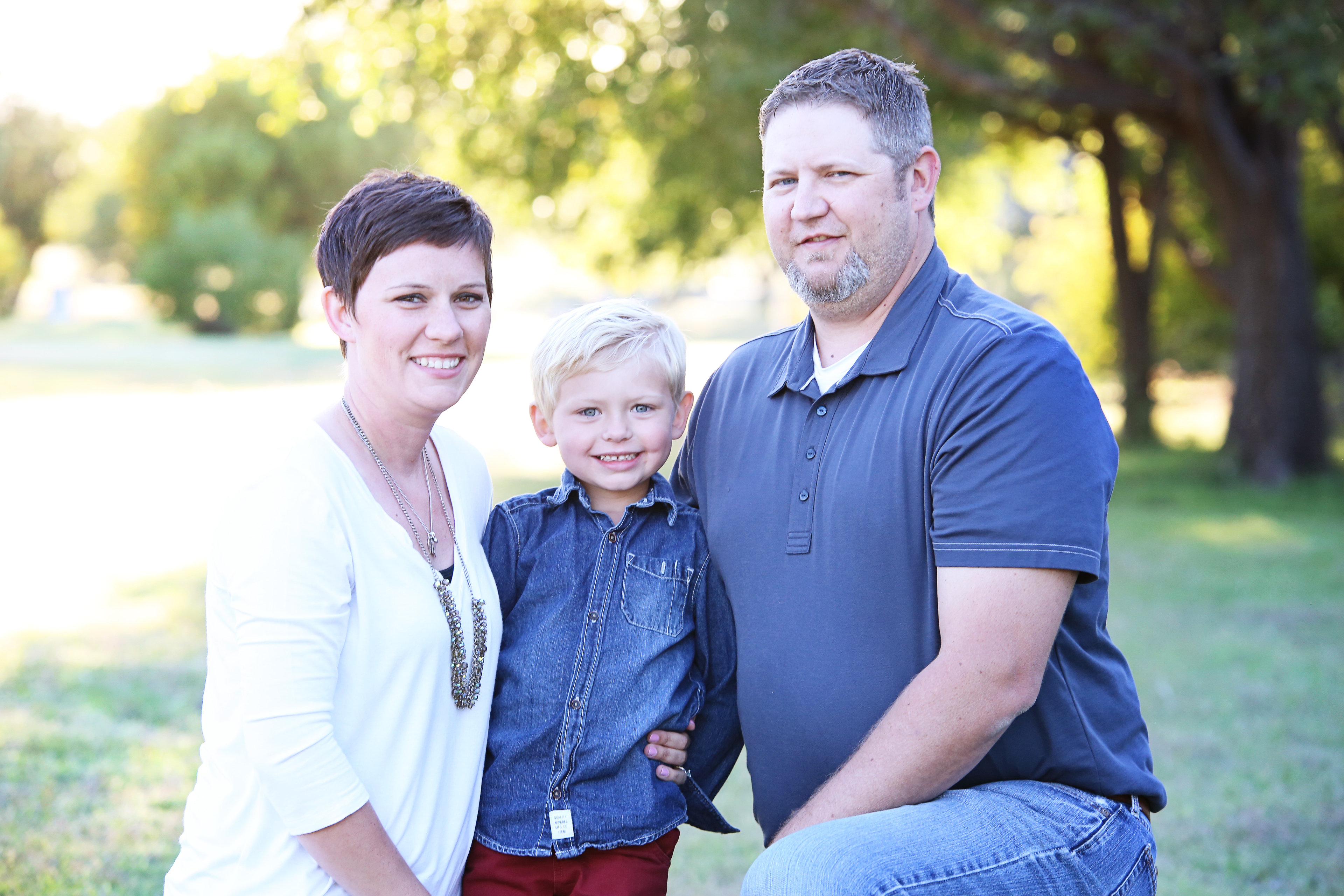 Ashley Roberts is the Assistant High School Principal. She has 12 years in education, this being her 7th year at Coahoma ISD.
"The time is always right to do what is right."
Martin Luther King Jr.