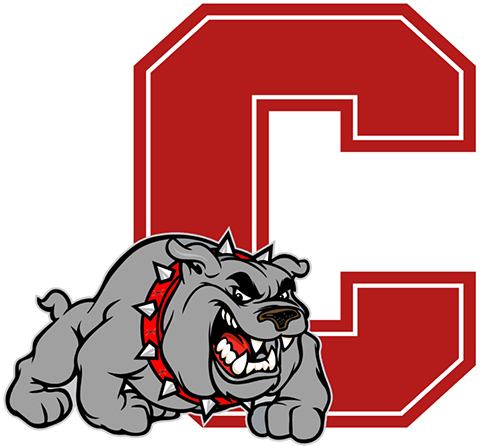 Full sweep
Lyndel Moody
Wednesday, September 12, 2018
Bulldogettes beats Lady Yellow Jackets
KERMIT - The Coahoma Bulldogettes picked up their second win in a row after they bested the Kermit Lady Yellow Jackets in three sets Tuesday night, 25-20, 25-20, 25-14.
Kirah Kimball led the team with 7 kills. Cassie Grant powered out two aces and Julia Mashburn, MaKynlee Overton, and Jaydan Mann each added one.
Overall the Bulldogettes volleyball program claimed a full sweep Tuesday. Earlier in the evening, the two Coahoma JV teams won their matches against the Kermit squads: JV White won 25-16, 25-17 and JV Red, 27-25, 25-16,
Next: The Coahoma girls will have a small break before heading back into competition for their four straight road trip in a row. All three teams will play a dual in Andrews against Brownfield and Andrews on Tuesday, Sept. 18. Both JV teams will play at 5:30/6:30 p.m. and varsity will play at 6/7:30 p.m.