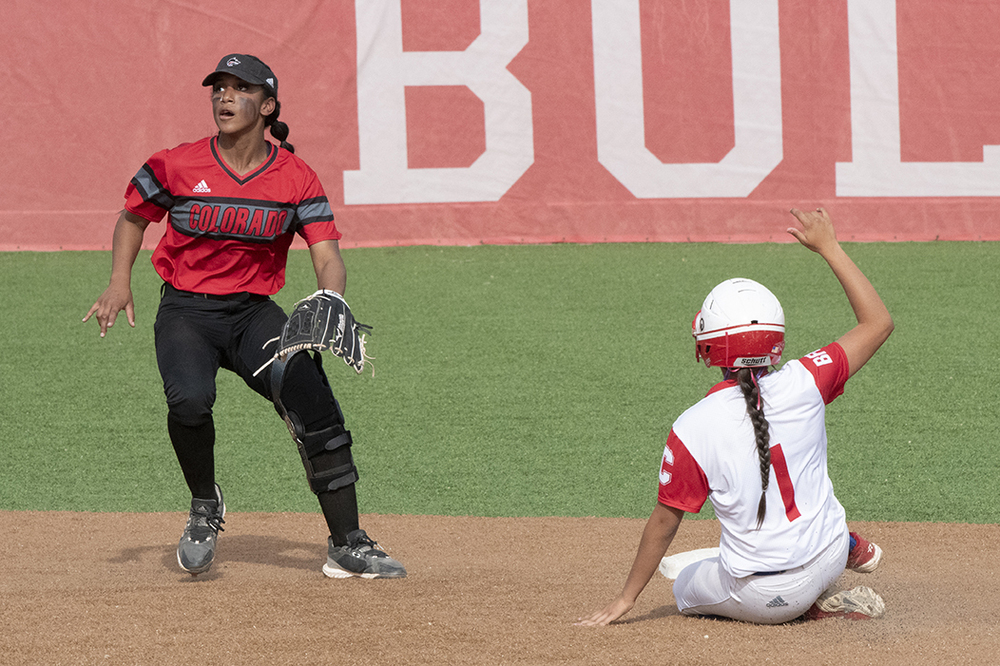 Bulldogettes win match against Colorado,
Lyndel Moody
Wednesday, April 07, 2021
Christian Everett went 3-for-4 at bat, scoring two runs, a triple, and two RBI in Coahoma's 11-2 win over former district rival, the Colorado Lady Wolves, on Tuesday.
The Bulldogettes tallied 12 hits during the game. Shae Lang was 2-for-4 at bat with a triple, three runs scored, and one RBI. Karleigh Burt went 2-for-3 with one run scored and two RBI.
MaKynlee Overton led Coahoma to victory in the circle. She went seven innings, sacrificed two runs from four hits and struck out three.
Next: Coahoma (5-0, 14-5) at Forsan, 2 p.m. on Saturday.
COLORADO 2, COAHOMA 11
Colorado: 100 010 0 -- 2 4 2
Coahoma: 242 111 0 -- 11 12 2
W — MaKynlee Overton. L — Kaci Rivera. 2B: Coahoma — Makayla Calvio. 3B: Colorado — Riley Johnson. Coahoma — Christian Everett, Shae Lang. SB: Coahoma — Madison Rodgers 2, Jocelyn Torres-Mendoza, Everett, Lang, Kenzi Canales, Brynn Rodgers, Veda Coretz, Karleigh Burt. Pitches-Strikes: Colorado — K. Rivera 77-48, R. Johnson 72-42. Coahoma — Overton 85-56.