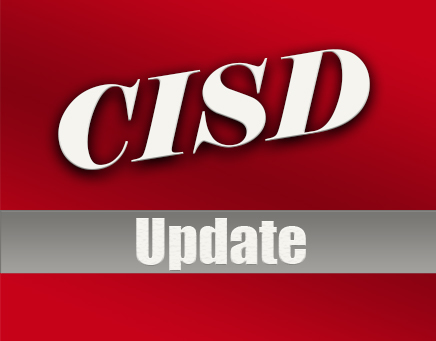 CISD Athletics suspend summer workouts
Lyndel Moody
Monday, June 22, 2020
With the recent rapid spread of Covid-19 cases in Texas, the CISD Athletic Department will suspend the summer workout program for the next two weeks.
"Our number one priority is the safety of our kids and No. 2 is getting to Aug. 3 healthy as a program," said CISD Athletic Director Chris Joslin. "I and the administration team have been constantly monitoring the ongoing Covid-19 pandemic
"Based on current information and the increase of Covid-19 cases in Texas, we feel it is in the best interest of our athletes, school, and community to suspend workouts, sports specific activities, and close facilities for the next two weeks."
CISD is also canceling student physicals set for tomorrow, Tuesday, June 23, at the Coahoma ISD campus. West Texas Injury Prevention will conduct those physicals at its office, 1111 Scurry, for the same price without an appointment on Tuesday from 8 a.m. to 5 p.m.
CISD officials will continue to monitor the on-going situation with the goal of opening back up in July.
"It kills us to do this with the work our kids are putting in, but I feel it is the best decision right now," Joslin said. "This is only a precaution taken because of the rapid increase of Covid-19 cases across the state, area and country over the last week. We do not have any cases at our workouts and have been cleaning our facilities thoroughly following the rules set forth."
Coahoma ISD athletics will still be able to continue summer conditioning through the CISD virtual classroom.
"Athletes be sure and login to our athletic classrooms, and we will post workouts to continue during this time," Joslin said. "Continue to work on your own so we don't lose the work you have been doing. Stay safe we will all get through this."