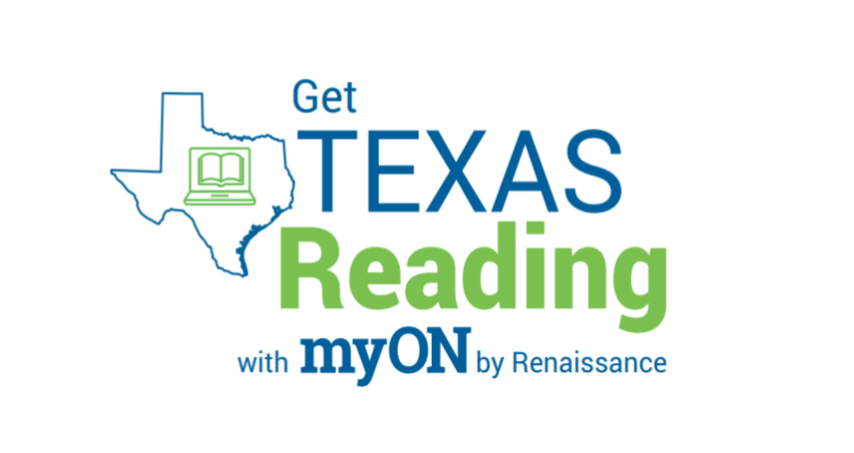 Get Texas Reading
Megan Ditto
Thursday, June 11, 2020
TEA sent us some very exciting information today! See below:
Through a partnership with TEA and Renaissance, students and families have free access to thousands of myON digital books and daily news articles during the summer months.
myON reading resources can be accessed on any digital device that is connected to the Internet and are available 24/7. Digital books can be downloaded onto mobile devices for offline reading, as well.
This access will help students continue reading and learning—and provide additional opportunities to explore topics they are interested in. Families can read with myON, too!
How to log into myON:
Visit: www.myON.com
Enter School Name: Get Texas Reading Enter Username: read Enter Password: myon
Click into these links for additional information!
What is myON? https://p.widencdn.net/ecdtah/...
Welcome to myON Video Tutorial https://p.widencdn.net/gjindp/...
Login bookmark https://p.widencdn.net/vp7ju1/...
Selecting and Reading Books on myON https://p.widencdn.net/nn9tmg/...
Family Reading Tips with Students of Any Age https://p.widencdn.net/qklouv/...
Offline Reading Tip Sheet https://p.widencdn.net/gklgfn/...
We are looking forward to a wonderful summer of reading and learning together!