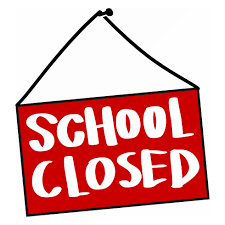 School Closure
Megan Ditto
Saturday, March 14, 2020
Coahoma ISD leaders have been closely monitoring the situation with COVID-19, and based on new information, the district will close for the week of March 16-20.
While schools will be closed, Coahoma ISD leaders are now working on plans to continue teaching and learning for all students, meal service, counseling, graduation requirements, course selection for next year's students, and business operations including payroll and hiring.
Coahoma ISD officials are closely monitoring the situation on a daily basis and tracking information provided by local, state, and national healthcare providers for any changes. To that end, district officials are advising parents to prepare as if the closure could last longer.
Faculty and staff are requested to report at 9 a.m. Monday for a meeting. The custodial staff will continue with their regular schedule.
The District does not take the decision to close lightly, however, in light of recent information, we believe this is the best course of action for now.