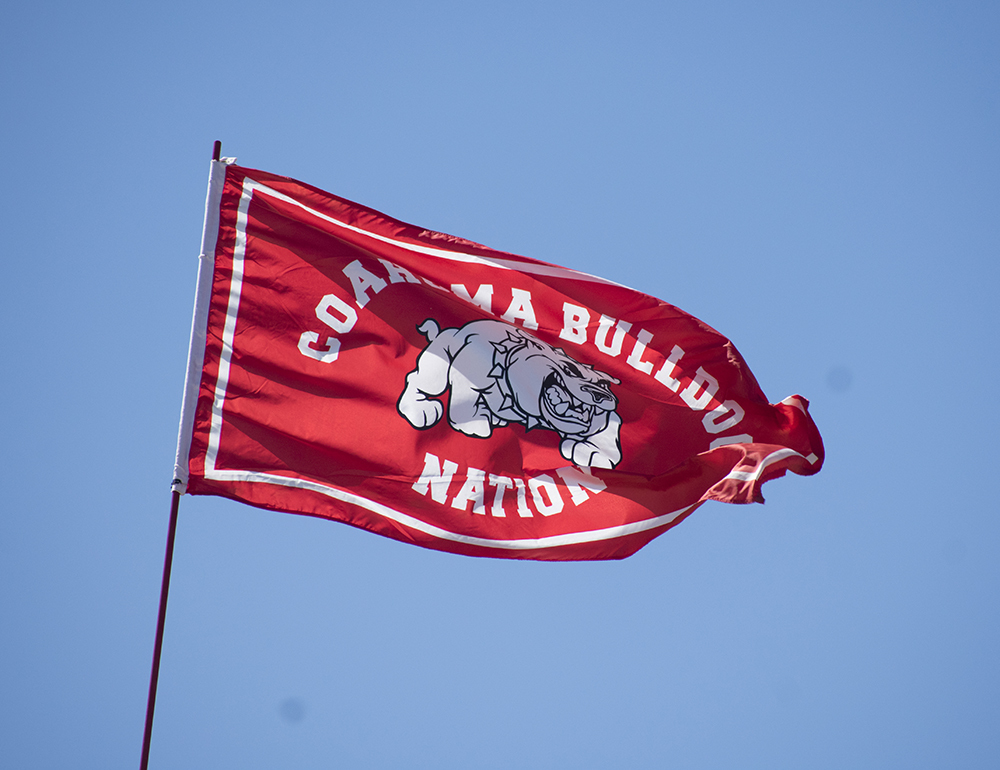 Heavy traffic at campus expected Thursday-Saturday, parking restrictions enforced
Lyndel Moody
Wednesday, March 04, 2020
Weather conditions have forced a change of venue for the Big Spring Cross Roads Classic Softball tournament which begins Thursday.
To assist Big Spring ISD, both Coahoma and Forsan ISDs have offered their softball fields for the tournament. Each game has an 80-minute time limit.
However, coupled with CHS's track meet set for tomorrow, Coahoma ISD expects heavy traffic flow around the campus beginning Thursday through Saturday.
To alleviate congestion, the following parking restrictions are in effect beginning Thursday:
Teams, fans and family attending softball games or the track meet must park their vehicles at the Bill Easterling Stadium parking lot during school hours - Thursday, 7 a.m. to 4 p.m and Friday, 7 a.m. to 3:30 p.m.
Access to the Coahoma elementary and high school parking lots will be restricted to faculty and for parent drop-off and pick-up only during school hours — Thursday, 7 a.m. to 4 p.m. and Friday, 7 a.m. to 3:30 p.m. Both these lots will be open for parking to those attending athletic events after school hours and all day on Saturday.
Team buses will be allowed to drop off their teams near the softball field but must park at the football stadium.
Coahoma ISD asks drivers to please be vigilant while driving and be on the lookout for pedestrians, especially students, heading to and from school or to athletic events. Thank you for your assistance to help keep our kids safe.