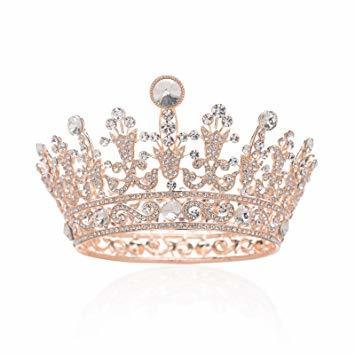 Homecoming Spirit Week
Megan Ditto
Wednesday, August 28, 2019
CISD HOMECOMING SPIRIT DAYS, SEPT. 9-13, 2019
PLAN NOW TO BECOME ACTIVELY INVOLVED IN HOMECOMING. ALL STUDENTS, FACULTY, AND STAFF ARE ENCOURAGED TO PARTICIPATE. Academy students must stay in standardized dress from the waist down.
MONDAY, SEPT. 9: "BE WINK'S WORST NIGHTMARE" DAY
Wear you most comfortable P.J.'s and rest up for the big game. Wear your pajama pants and a comfortable t-shirt. Be sure to follow dress code though! Regular shoes are required!!
TUESDAY, SEPT. 10: "TWIN" DAY
Make the wildcats see double! Find a friend and dress like twins. You decide the costume. Be sure to follow the dress code.
WEDNESDAY, SEPT. 11: "CHRISTMAS SWEATER" DAY
Send Wink back Ho-Ho-Home. Let's all wear our favorite Christmas outfit. Don't forget about the dress code!
THURSDAY, SEPT. 12: "TOURIST" DAY
Send the wildcats packing! You decide what type of tourist you want to be. Don't forget about the dress code.
FRIDAY, SEPT. 13: "#1 BULLDOG FAN" DAY
Display your school spirit by wearing red and white on Friday. Also, make spirit signs and noise-makers and bring them to the pep rally to show your support for the Bulldogs. "All for Coahoma stand up and holler!" ELEMENTARY- No face paint or temporary hair color!
The CHS Student Council would appreciate your participation throughout the Homecoming days, Sept. 9-13. Let's have a great Homecoming 2019!!!
SEPT. 9-13: Designated dress-up days in CISD
SEPT. 13: Pre-game ceremonies: Football Sweetheart and Hero Coronation, 7:00 PM Football game: Coahoma Bulldogs vs Wink Wildcats, 7:30 PM Half-time ceremonies: Homecoming Queen Coronation