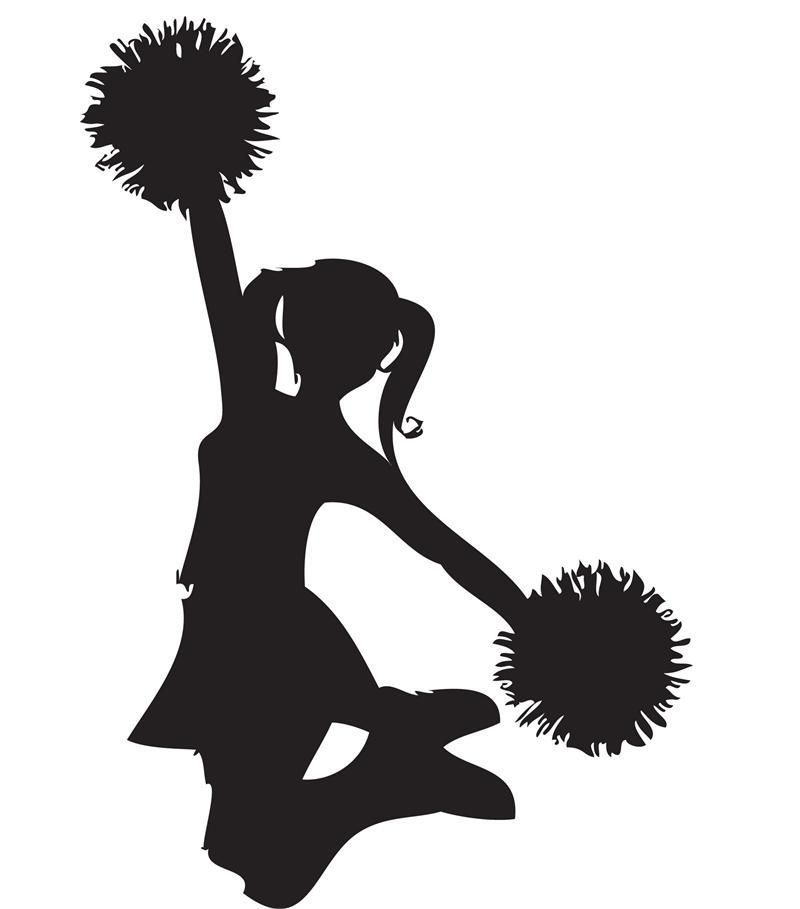 Junior High Pep Rallies
CISD Administration
Friday, August 23, 2019
THURSDAY AFTERNOONS
3:05 P.M.
JUNIOR HIGH SOUTH GYM
Junior high will host 5 home pep-rallies.
The dates are:

SEPT 12 AND 19. OCT 10, 24, AND 31

Junior high will not be attending the high school pep-rallies as a student body on Fridays.
Parents may check out their students to attend the high school pep-rally. Students must sit with their parents in the parent section and may not sit on the gym floor or with the high school student body.
If attending the high school rally with parents, students need to be checked out by 2:00 p.m. and will not be allowed to return to the Junior High campus.
The reason for the change is due to space and Junior High will have their own home pep-rallies.
PLEASE CALL IF YOU HAVE QUESTIONS OR CONCERNS. THANK YOU!