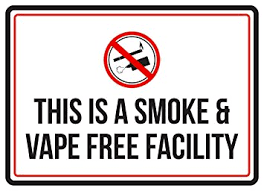 A Note from the Principal… Parents, We are dealing with an unusual number of incidents involving high school students and vaping. This is an area-wide concern in our communities and schools. CHS is taking an active role in educating our students on the dangers of e-cigarettes, vapes, Juuls, and drug awareness. We need your help in eliminating it from our ca...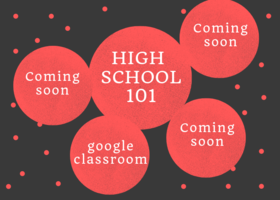 We will be posting documents to help parents and students navigate through important aspects of high school. Google Classroom: Click The Parent's Guide to Google Classroom as a resource for parent's to get familiar with our tech savvy classrooms!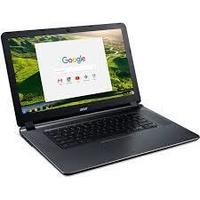 Please click here to access the Chromebook Agreement which is REQUIRED for all High School Parents/Guardians. Please refer to page 98 of the student handbook (located here) for the Acceptable Use Policy. If you have questions, please contact the High School office at 432-394-5000.