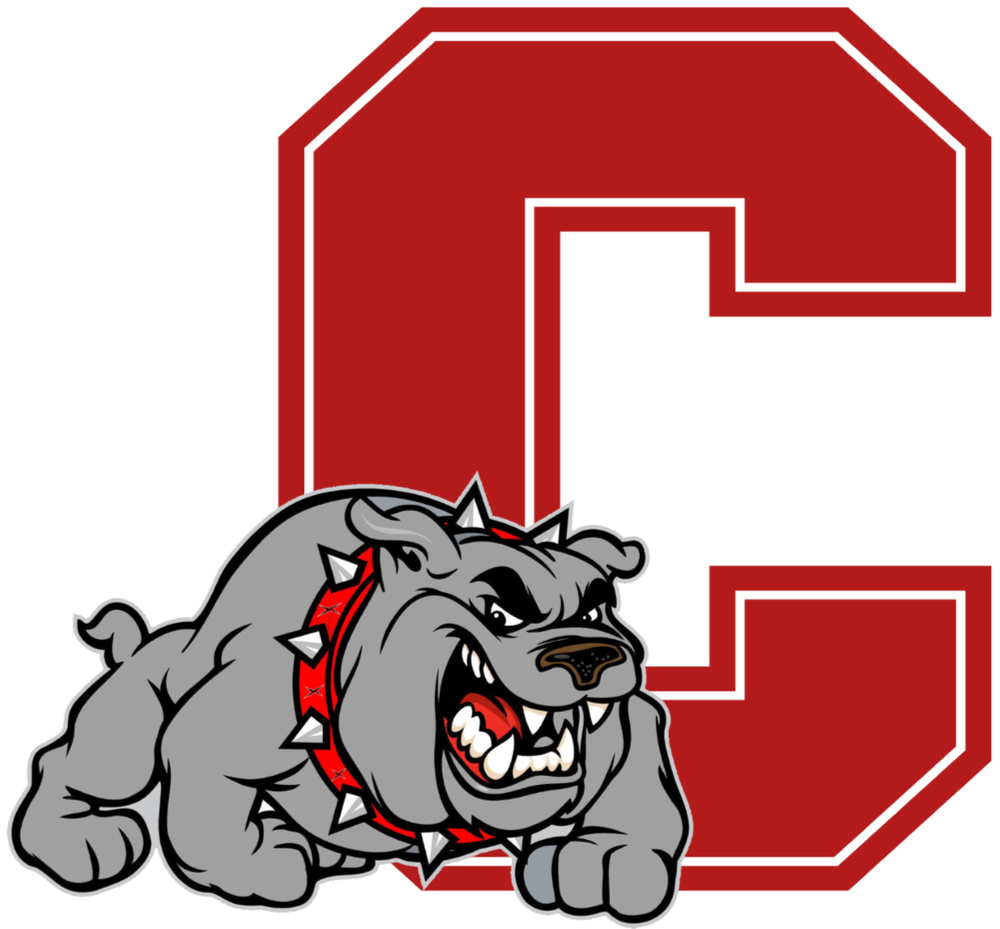 CHS Theater Department performs "Humbug High"
Lyndel Moody
Sunday, December 16, 2018
Monday, 11 a.m., CHS Auditorium
What do you do with a teenage Scrooge?
The Coahoma High School theater department will provide an answer Monday during its production of "Humbug High: A Contemporary Christmas Carol."
The performance will be held at 11 a.m. Monday in the high school auditorium. The community is welcomed to attend.
Based on the classic story by Charles Dickens, the cold-hearted Eddie Scrooge, played by Dylan Thompson, hates his parents and his classmates. The 17-year-old thinks only about making money until he meets lunch lady Madge, played by Maliyah Martinez, and the Ghosts of Christmas Past, Present, and Future (Julia Cox, Kaden Season, and Madison White).
The one-hour play combines live acting along with pre-recorded video performances.
The cast includes: Jaydn Barns as Debbie; Emajin Braxton as Mrs. Farnsworth; Vada Cortez as Lynn; Brianna Coskey as Suzanne, Julia Cox as the Ghost of Christmas Past; Brooklyn East as the Narrator; Cailey Glover as Grace; Hailey Grant as Suit 1; Aubrey Green as Bonnie; Katelyn Johnson as Tina/Maid; and Bryson Cline as Lelan.
Joe Manning as Jonathon/Suit 3; Kathryn Manning as Benita; Maliyah Martinez as Madge; Alexandra Montelongo as Worker 2; Vance Ott as Suit 2; Pedro Paixao as Suit 4; Khayman Rawls as Pawnbroker; Kaden Season as the Ghost of Christmas Present; Maria Serrano Flores as Worker 1; and Hartlie Smithie as Cindy.
Dylan Thompson as Eddie Scrooge; Leon Waldmann as Nathan; Hunter White as Young Eddie/Robber; Madison White as the Ghost of Christmas to Come; and Naomi White as Landlord.
Crew members are: Aubrey Best, Paula Hagins, computer technicians; Robert Grant, light technician; Kaylee Kernick, backstage manager; Hunter Newton, sound technician; and Kaitlyn Seals, props manager.