NEWS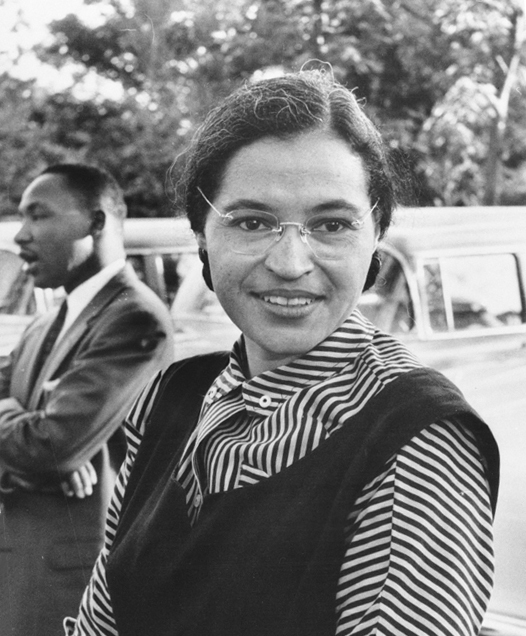 On this day in 1955, Rosa Parks refused to give up her seat. Read more about her bravery here. #onthisday #themoreyouknow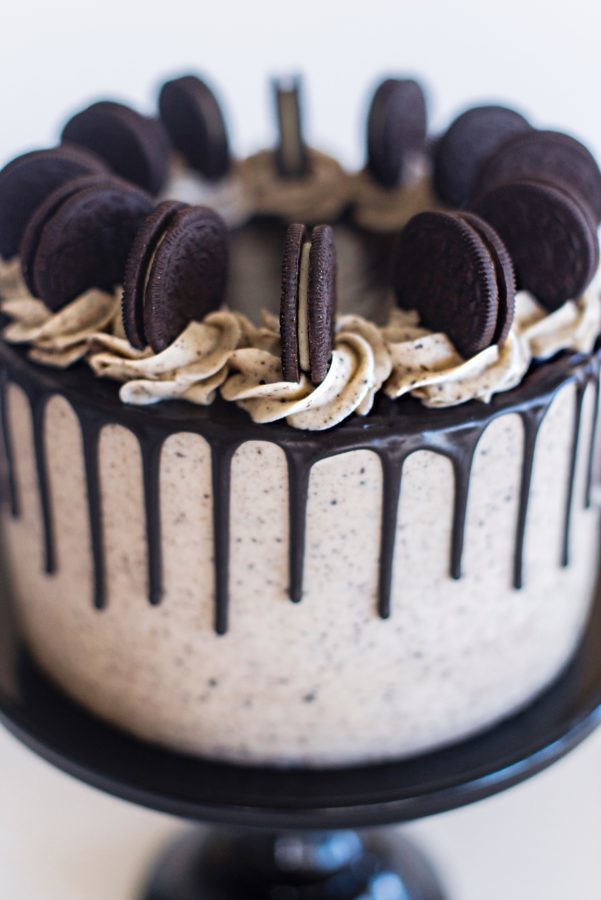 If you're not a big fan of pie, this day is just for you! Check out this website for some of the yummiest cake recipes you can take to the Thanksgiving...
Today is National Hello Day! Say hello to someone new! Who knows? You just might make a new friend! :) https://www.babbel.com/en/magazine/how-to-say-hello-in-10-different-languages/
SEE ALL NEWS
LIVE FEED

Two more days til Thanksgiving! Attached are the Cafeteria Menus for December! https://www.coahomaisd.com/o/district/browse/90322 ...
15 days ago |
Megan Ditto

Athletics updates: This week's pep rally will be Thursday at 7:30pm in the elem comp gym. Come out and support these great young m ...
17 days ago |
Megan Ditto

Fort Stockton Panther Stadium Guidelines: There are some expectations that the Fort Stockton ISD has in order to ensure the safety ...
24 days ago |
Megan Ditto

School will release on Thursday at 3pm. Pep rally will be from 10:00-10:25AM- JH will be in attendance. Head to Ft. Stockton High S ...
24 days ago |
Megan Ditto
SEE ALL POSTS
Events