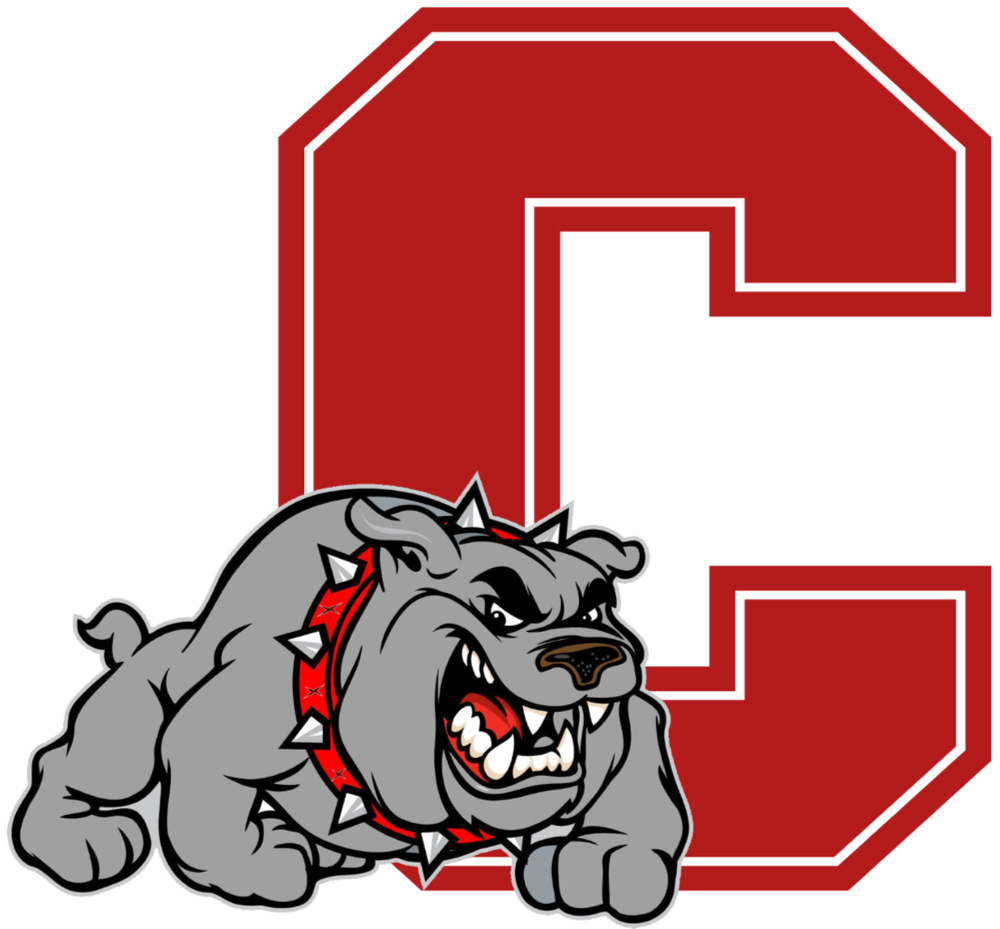 Coahoma falls to the Lady Wildcats
Lyndel Moody
Wednesday, November 28, 2018
The Coahoma Bulldogettes lost to the Grady Lady Wildcats 37-55 in basketball action Thursday night at Howard College.
Ashley Romero led the Bulldogettes on offense. She netted 8 points including one three-point goal in the third quarter. Caitlyn Corley added 7 more and nailed all five of her free throws.
The Lady Wildcats had a strong first half building up a 14-point advantage over the Bulldogettes as the two teams headed to the locker room with the score at 28-14 Grady. However, Coahoma surged back in the third quarter to net 17 points. Romero and Corley accounted for 11 of those points. The Grady girls also scored in the double digits bringing in 12.
The Lady Wildcats then dominated in the fourth quarter with a 15-point drive while holding Coahoma to just 6.
Earlier in the evening, the Coahoma-Grady JV game came to an exciting end. Coahoma lost to the Lady Wildcats 23-25 in overtime.
Next: Friday's game between the Coahoma and Haskell has been canceled. The Coahoma ISD Athletic Department is searching to fill the game slot.
Points per Quarter
Coahoma: 7, 7, 17, 6
Grady: 15, 13, 12, 15
Individual Points
Coahoma - Ashley Romero, 8; Caitlyn Corley, 7; Cassie Grant, 5; MaKynlee Overton, 4; Kenzi Canales, 4; Jovi Gonzales, 3; Paige Atkins, 2; Abby Lopez, 2; Macee Grant, 1; Peyton Woods, 1.
Grady - Raina Short, 25; Jayden Rodriquez, 11; Maddy Garza, 6; Haydn Burge, 4; Ashley Hill, 3; Sage McAnally, 2; Grace Williams, 2; Grace Price, 2.
Fouls - Coahoma - 12-20 ; Grady - 8-15; Three Point Goals - Coahoma - 1 (Romero); Grady 5 (Short, 3; Rodriquez, Hill); Total Team Fouls - Coahoma - 17; Grady - 14,