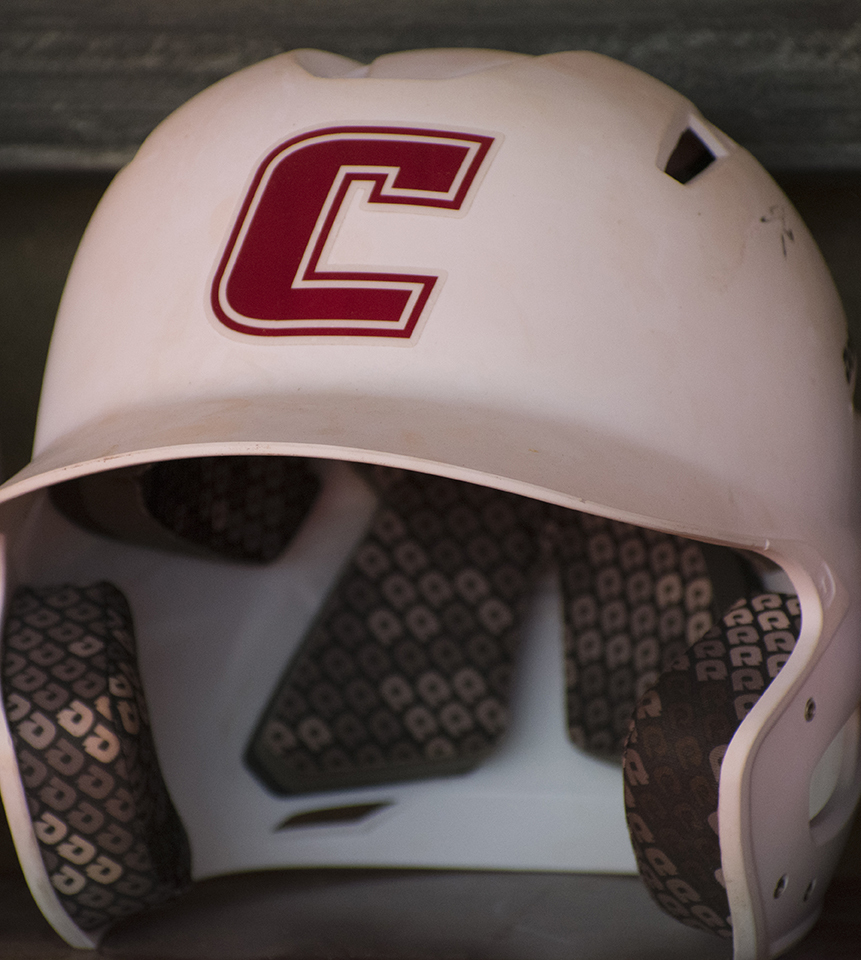 Bulldogs earn two big wins Thursday
Lyndel Moody
Friday, February 22, 2019
POST — Coahoma's heavy hitters got to work earlier in their game against Floydada knocking in 10 runs in the first two innings alone in their 16-4 win against the Whirlwinds on Thursday at the Post Tournament. In their second game, the Bulldogs won over O'Donnell 13-0.
Isaac Murillo led the Bulldogs earning five RBI during the game including a grand slam on a line drive to left field in the first inning.
Tony Hagins went 2-for-4 at the plate and had three RBI. Avry Burgans went 2-for-3 including a triple in the fourth inning with 2 runs for the game. Zack Schneider, Seth Brooks, and Brant Gartman had two runs each. Schneider, Gaige Hill, and Taylor Barnes brought in two RBI each.
Murillo gots the credit for the win. He went three innings, allowed three hits and four runs. He struck out five. Murillo faced 17 batters, threw 58 pitches and got 34 strikes. Chris Castillo came in as relief for one inning. He allowed two hits and no runs while striking out one.
In the second game, Brooks and Schneider's combined effort kept the O'Donnell Eagles from getting a hit throughout the game.
Brooks went three innings. He faced 11 batters, threw 54 pitches, earned 31 strikes and struck out four. Schneider faced four batters over one inning and struck out two.
Hill led the Bulldogs at bat. He went 3-for-4 and brought in five RBI. Schneider wasn't far behind. He also went 3-for-4 and had four runs.
The win now puts Coahoma at 3-0 for the season.
1st game
Coahoma vs Floydada Whirlwinds
1 2 3 4 R H E
COAHOMA 4 6 0 6 16 9 4
FLOYDADA 0 0 1 3 4 5 1
Murillo - W, Luke Holcombe - L; 2B: CHS — Zack Schneider, FLOYDADA — Mike Delafuente; 3B: CHS — Avry Burgans; HR: CHS — Isaac Murillo.
Pitching IP H R ER BB SO
I Murillo 3.0 3 4 2 2 5
C. Castillo 1.0 2 0 0 0 1
Pitches-Strikes: Murillo 58-34; Castillo 17-13
Batters Faced: Murillo 17, Castillo 6
Game 2
Coahoma vs O'Donnell Eagles
1 2 3 4 5 R H E
COAHOMA 3 4 3 3 3 13 10 1
O'Donnell 0 0 0 0 0 0 0 5
Seth Brooks - W, Rodriguez - L; 2B: CHS — Zack Schneider 2, Isaac Murillo
Pitching IP H R ER BB SO
Brooks 3.0 0 0 0 1 4
Schneider 1.0 0 0 0 1 2
Pitches-Strikes: Brooks 53-31, Schneider 22-12
Batters Faced: Brooks 11, Schneider 4